Fitbit, the smartwatch maker, was finally acquired by Google on November 1. The deal is expected to close by 2020. This official announcement comes just a few days into rumors circulating about Google looking to buy Fitbit.
Now to give you a little idea about what Fitbit makes. The company makes fitness bands like – Charge and Inspire. And more recently, the company forayed into smartwatches with its Versa series.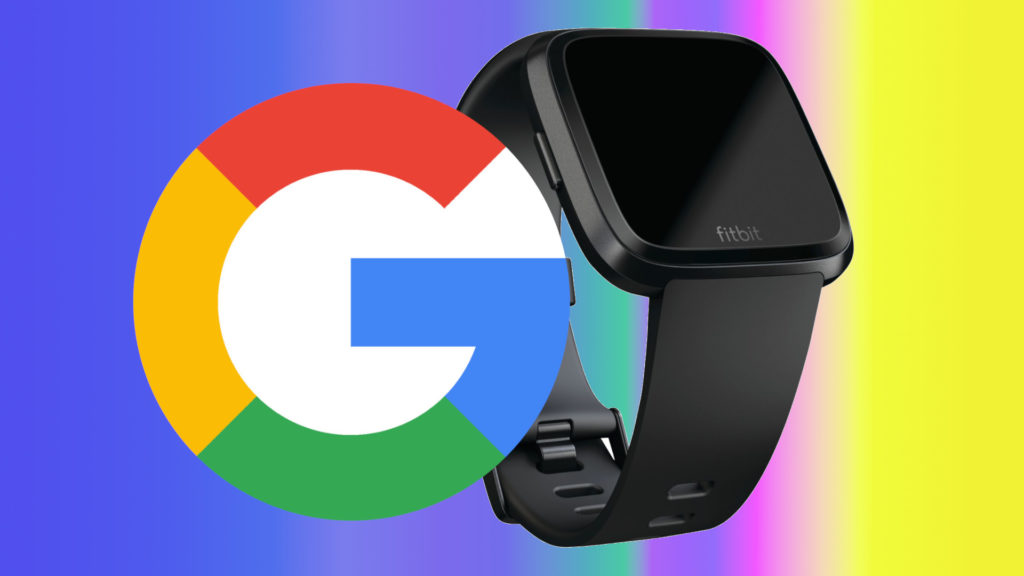 Rick Osterloh, says that Google has entered into a definitive agreement to acquire Fitbit, which is a leading wearables brand. He further goes on to say that Fitbit has been a true pioneer in its field. And Google will now work closely together with Fitbit engineers to bring new products. Products with the best AI, hardware, and software. Thereby creating a spur of innovation in the wearables segment and building products to benefit the community around the world at large.
What's in it for Google with the acquirement of Fitbit?
Well, for starters, it is a known fact that Google has so far failed to compete with Apple, quite spectacularly. So, in other words, Google must be hoping to change that with the acquirement of Fitbit. Moreover, with Fitbit, Google sees an opportunity to mount a better challenge in a market that is increasingly becoming more and more important for consumers.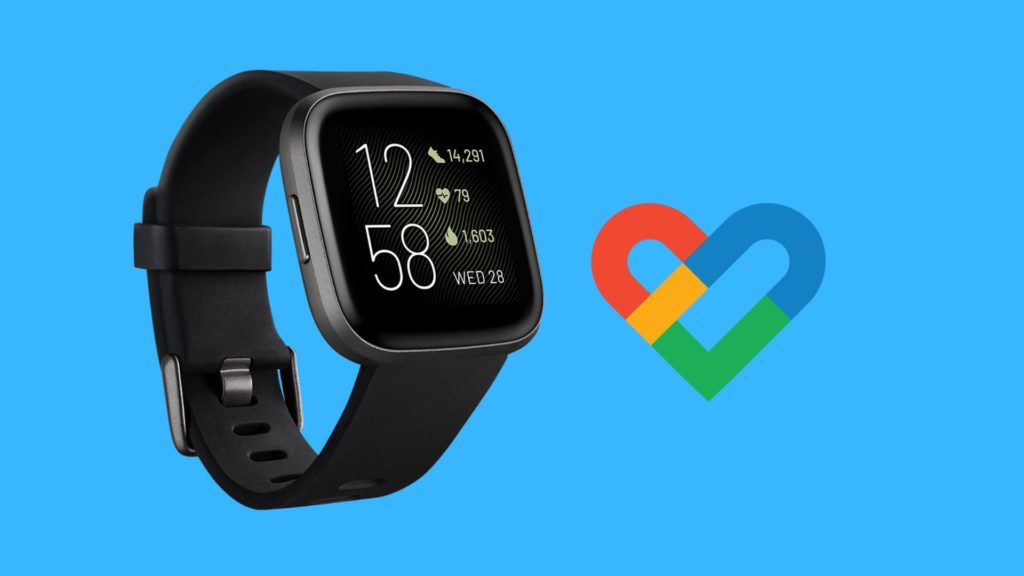 In the last few years, Apple has seen considerable growth in Apple Watch sales with its focus on health-related features. For example, ECG through the watch, fall detection, etc. So, it is appropriate to say that the iPhone maker is well-positioned to make use of opportunities that may arise in the tech-health space.
Osterloh says that Google did make progress with its partners in the wearable space with Wear OS and Google Fit. But, since Google did not gain a good foothold, it is now investing more in Wear OS as well as introduce "Made by Google" wearables.
It is evident that apart from Apple, Fitbit is arguably the second manufacturer to have a foothold in the smartwatch & fitness band markets. Although, in terms of volume, companies like Samsung, Xiaomi, and Huawei are far ahead.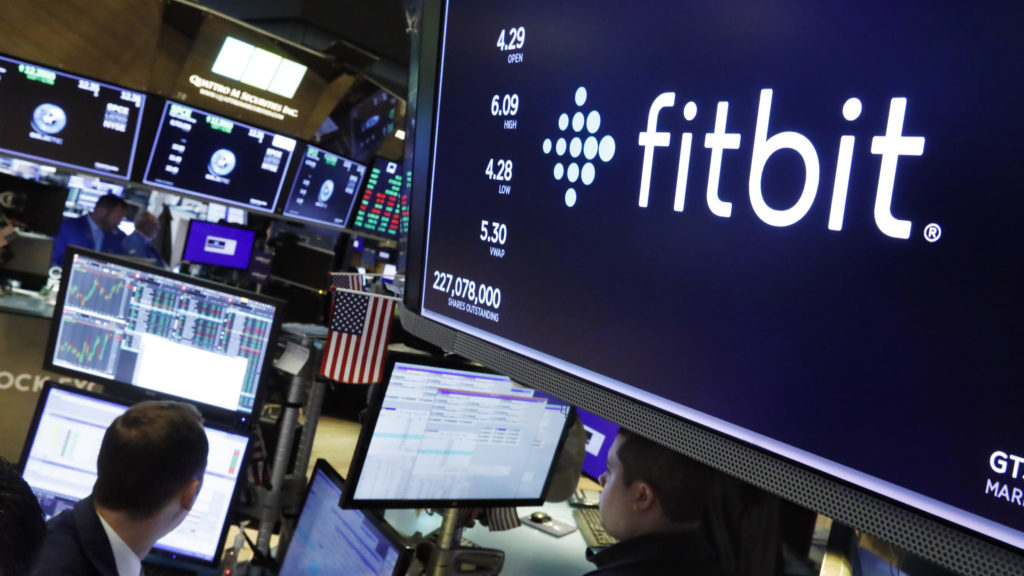 Furthermore, Google's involvement has raised concerns in the minds of users since fitness data is private. Osterloh says in his official blog that Google will guarantee the privacy of Fitbit users. He said that similar to other products that are made by Google, the wearables that will be made by it will also be transparent about data collection. Moreover, Fitbit health and wellness data won't be used for Google Ads.
Do share your thoughts regarding the post in the comments section below. If you liked the content, please show your support by visiting and Following us on our Facebook and Twitter accounts.