Samsung, the world's biggest smartphone maker, isn't doing so well in China, which is the world's largest smartphone market. South Korea's market share in China has declined sharply, and the company has even stopped producing phones in China since October 2019. Now, the company seems to be making some effort to regain the lost ground on the Chinese market. The company hopes to accelerate the growth of the industry with the latest 5G technology. Samsung is all set to launch the Galaxy Fold 5G smartphone in China as Samsung W20 5G. The company is also supposedly offering affordable flagship phones with support for 5G technology in the Galaxy A range. We can now confirm that the Samsung Galaxy series smartphone with model number SM-A7160 is in production. The device in question is the Samsung Galaxy A71 but with the SM-A716B model number for the 5G variant.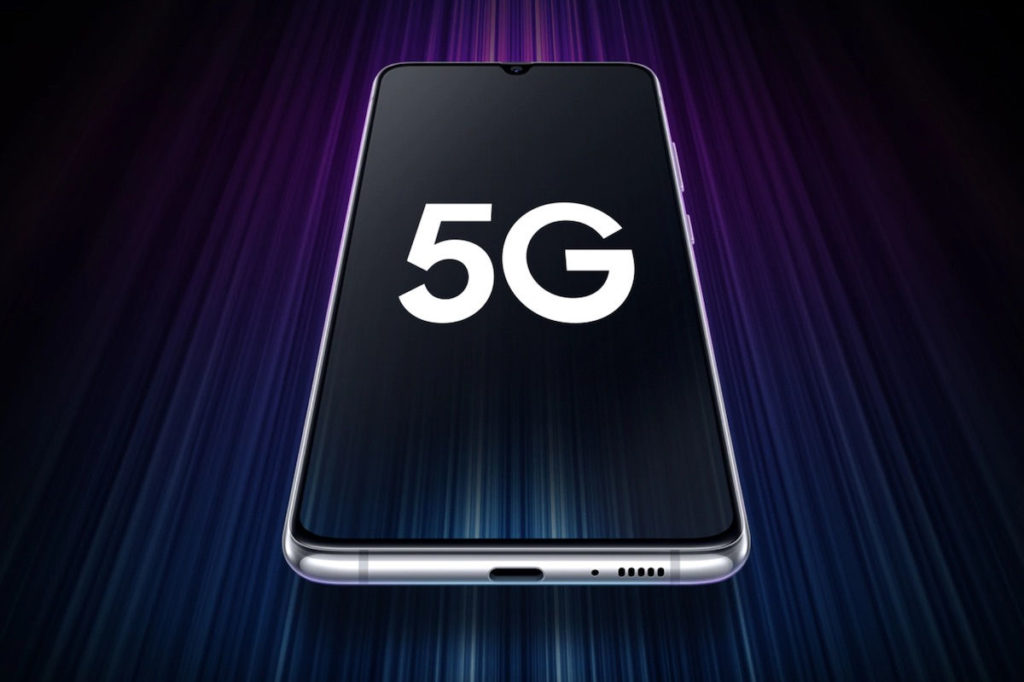 The company has already released the Galaxy A90 5G in the Chinese market. And now, the company can launch the Galaxy A71 5G in the country. Intriguingly, it will be the first smartphone from the South Korean giant that its own mid-range Exynos 980 chipset that comes with 5G support will power.
More on the Samsung Galaxy A71 5G
Samsung is already using Snapdragon 855 SoC and Exynos 9825 chipsets for the 5G smartphone. But for mid-range phones, it will need to turn to cost-effective chipsets, and this is where the Samsung Exynos 980 comes in.
Nonetheless, Samsung may not be the first smartphone manufacturer to use Exynos 980 SoC. Vivo is set to launch the Vivo X30 smartphone in China, powered by the Samsung Exynos 980 SoC, an 8 nm octa-core processor with two Cortex-A77 cores, six Cortex-A55 cores, and the Mali-G76 GPU.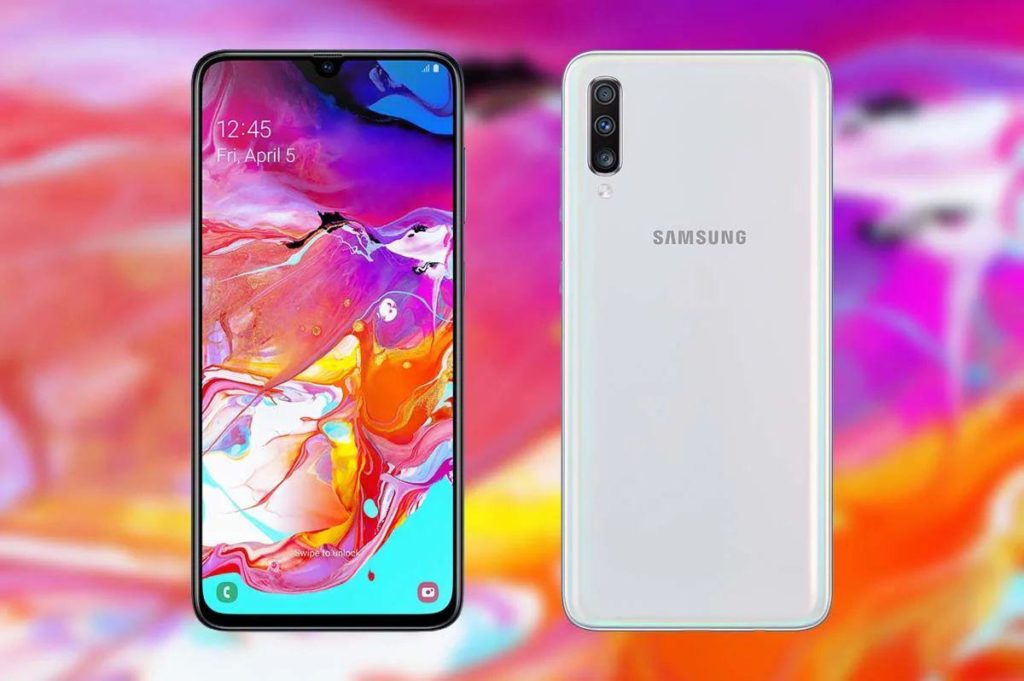 It has a built-in 5G modem that is designed to help reduce power consumption compared to Exynos 9825, which needs a separate 5G modem. The 980 also supports the new Wi-Fi 6 standard, only exclusive to Samsung's flagship smartphones. It also comes with several other exciting functions. Such as HDR10+ video encoding and support for 108MP camera sensors.
Do share your thoughts regarding the post in the comments section below. If you liked the content, please show your support by visiting and Following us on our Facebook and Twitter accounts.