The first thing that pops into your head about wireless charging is that it's even more restrictive than wired charging. And that is due to all the precise placement involved with wireless charging pads. Well, that's something you may like to learn about if you are reading this. Wi-Charge recently announced its new super-compact PowerPuck that the company claims it can charge compatible devices wirelessly from a distance of up to 30 feet.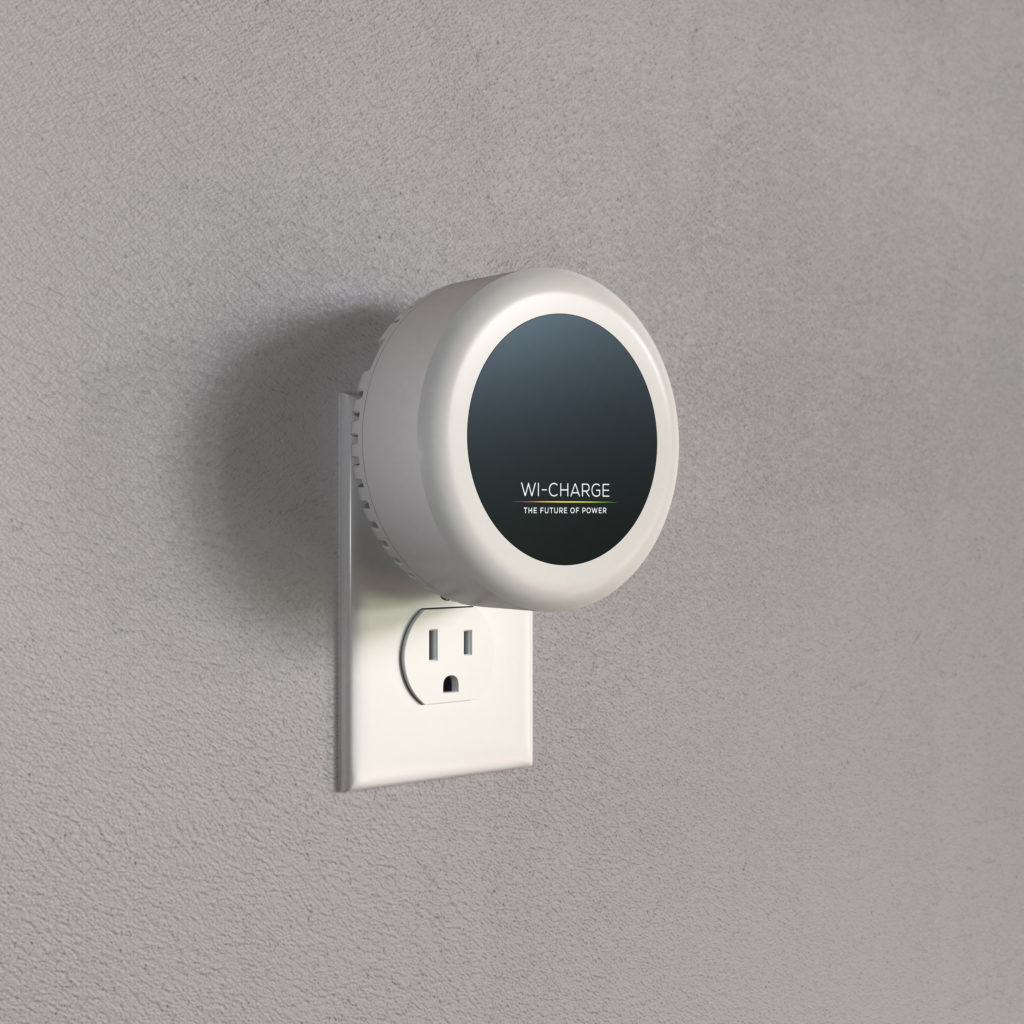 The company is looking to target the charger for intelligent and IoT products. As per Wi-Charge, the PowerPuck fits directly into a wall socket, but you can also screw it into a bulb socket, and from that point on, it just works.
So, What is it? | Wi-Charge PowerPuck
The system is only slightly larger than the Nest thermostat, as per information released by Wi-Charge. Moreover, it is also super easy to set up. PowerPuck uses Wi-Charge's AirCord technology, which, as per the company, allows users to install the charger with little or no configuration, calibration, or tuning. After setting up, the PowerPuck can automatically locate & recognize compatible receivers and start power transmission. The receivers can be as tiny as 0.5 x 0.5 inches and are primarily located in the charged devices itself.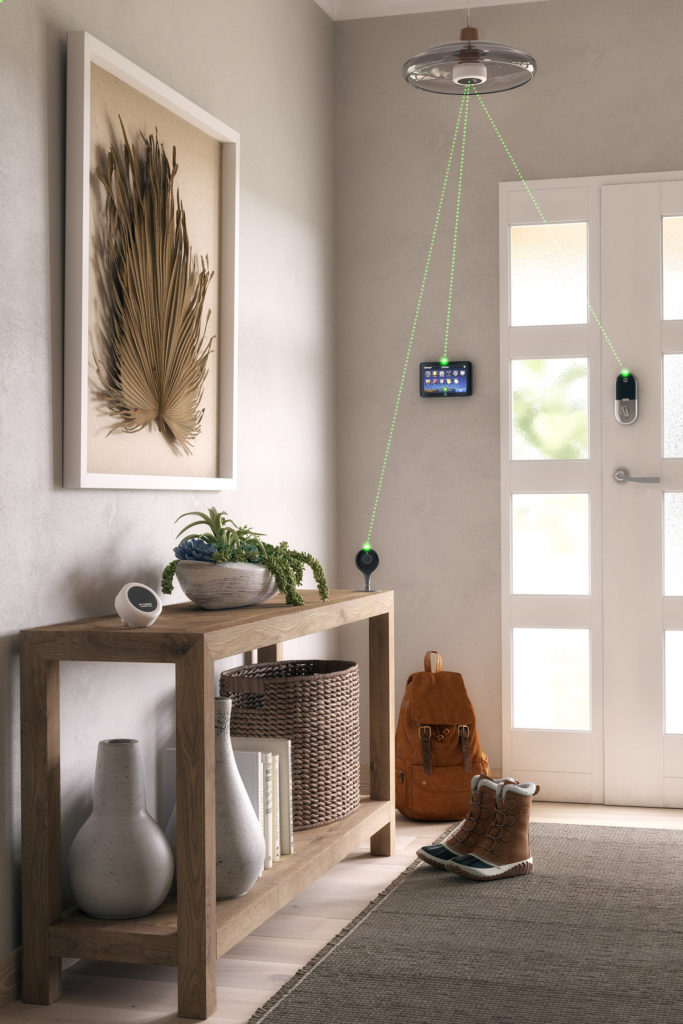 "PowerPuck changes how manufacturers create smart and IoT devices and how consumers and businesses use them," said Yuval Boger, Chief Marketing Officer, Wi-Charge. "Not having to worry about device battery life or power cables means that manufacturers can implement unique features and magical experiences. Additionally, consumers and businesses alike can take advantage of next-generation smart devices to achieve convenience and efficiency."
Qualified or Eligible partners are reportedly receiving samples of the PowerPuck. Also, the company hopes to make the PowerPuck available to general consumers in 2020 when mass-production begins.
Do share your thoughts regarding the post in the comments section below. If you liked the content, please show your support by visiting and Following us on our Facebook and Twitter accounts.
(Source)