After being a little late from its rivals, Apple will finally make its way to the 5G era next year. The reports suggest that Apple will launch three Flagship 5G iPhone models, which will house the Qualcomm 5G modem chip.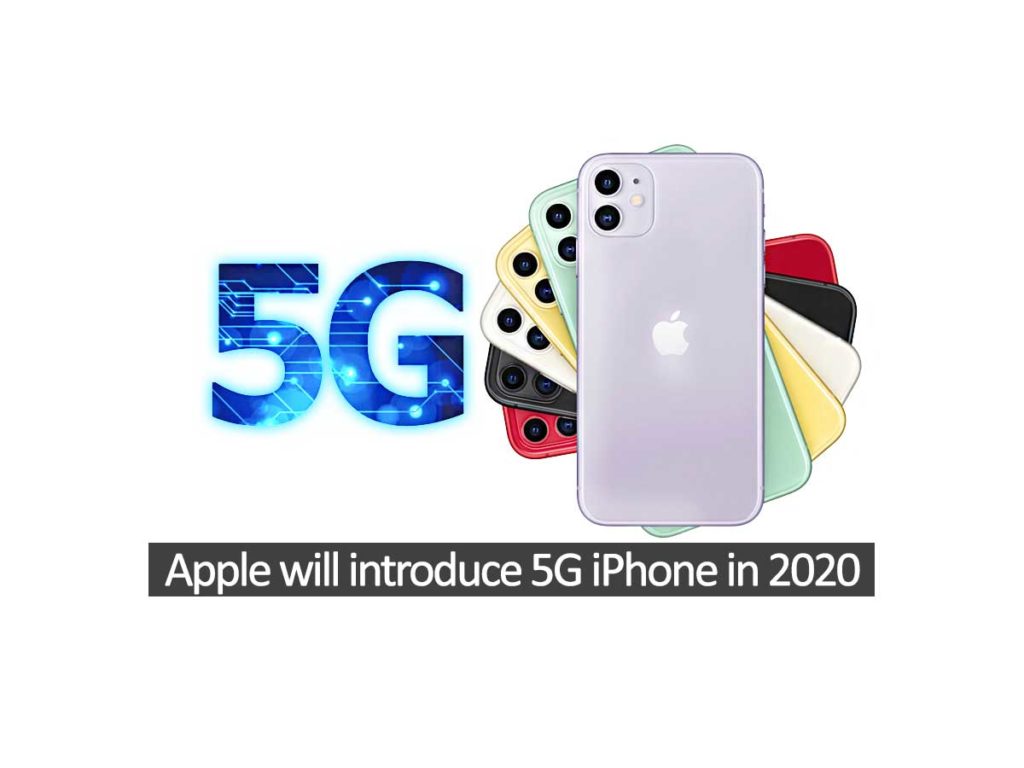 According to Nikkei Asian Review data, Apple is shipping about 80 million 5G iPhones to its distributors in 2020.
In the Flagship category, the company is likely to use the next-generation A14 Bionic chip in combination with the Qualcomm Snapdragon X55 modem chip. There are also reports that the A14 Bionic chipset is the company's first 5nm chip to be engineered. Also, it is pretty nice to hear that Apple & Qualcomm have finally settled off the patent dispute.
On the other hand, Huawei has also scheduled to launch its next 5nm-based Kirin processor. Previously, Huawei beat Qualcomm with the world's first 7nm chip-Kirin 980. And with Kirin 990, Huawei again outperformed the world's first 5G modem chipset. So it's in question who will be the first to launch the 5nm chipset next year.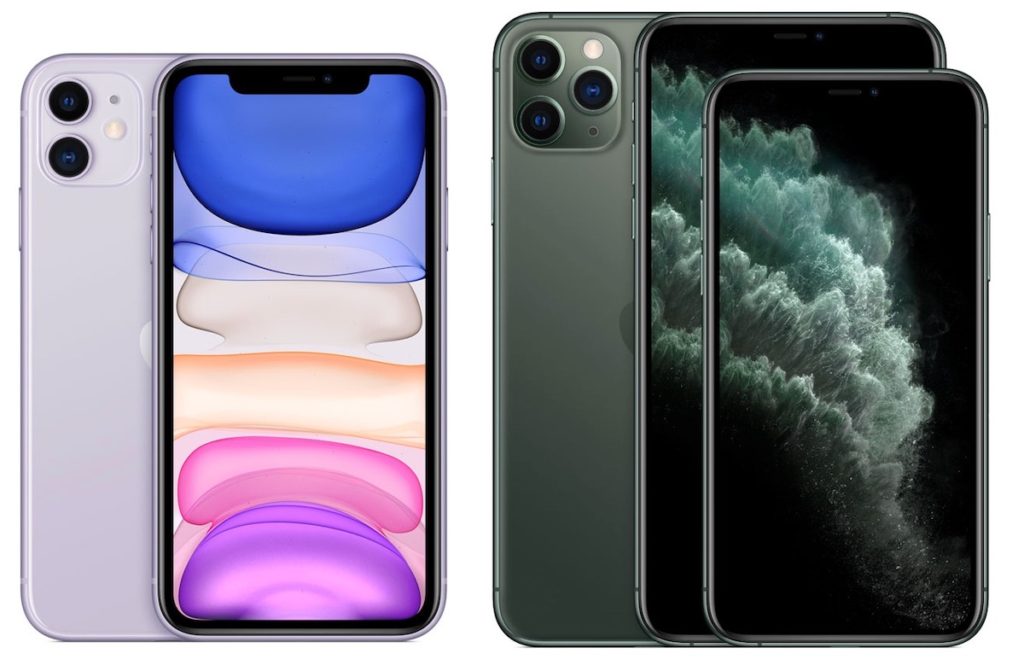 Apart from Apple's record revenue of $64 million, a 2-percent increase in its fiscal fourth quarter of 2019, iPhone's sales decreased compared to last year. That brought down revenue to $33.36 million, a 9.2-percent decrease.
Now let's see how Apple is going forward with the launch of the 5G iPhones. And though there are companies that have already taken the lead in the 5G market, Apple still has a fanbase that remains loyal, and it's too early to make a decision as of now. First, let the company launch a 5G iPhone.
Do share your thoughts regarding the post in the comments section below. If you liked the content, please show your support by visiting and Following us on our Facebook and Twitter accounts.