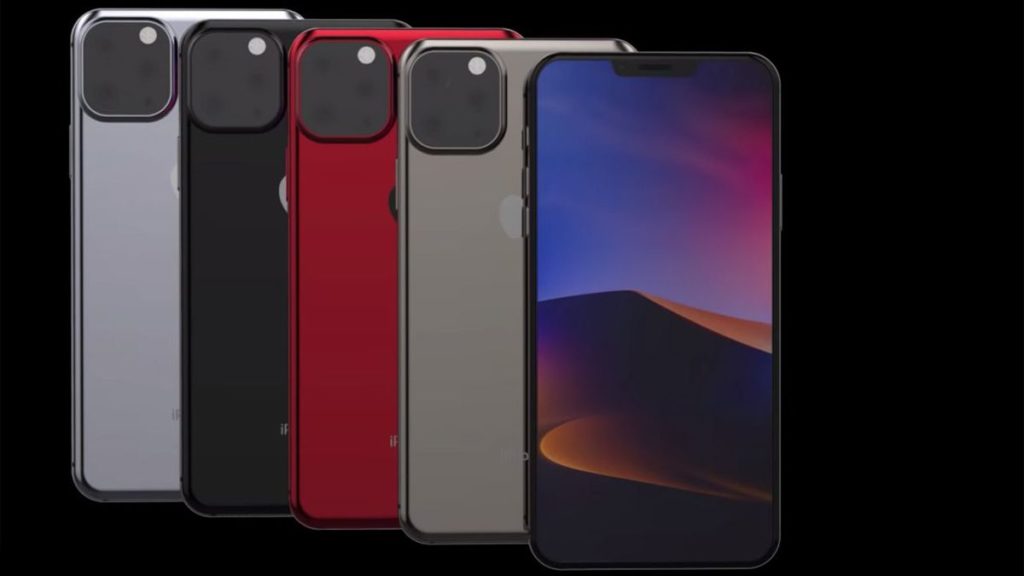 Apple is expected to significantly cut down the size of the iPhone's "TrueDepth" notch in 2020. The may be modified or removed with the help of a smaller camera according to noted analyst Ming-Chi Kuo.
The TF Securities analyst disclosed the prediction in a recent note to investors, as reported by MyDrivers on Wednesday. Kuo expects that Apple will use a smaller front-facing camera lens in its next-generation iPhone. A move that could reduce the size of the TrueDepth camera array and the corresponding notch. As a result, usable screen real estate should see an increase.
The analyst goes on to say that the design of the handset is likely to change. Although it is not clear if the redesign is in some way related to the removal of the iPhone's notch. The report isn't a detailed one and does not specifically state that Kuo's note predicts a switch from the current design of the X and XS. Additionally, considering the current state of technology, and recent rumors, a decrease in the size of the notch is more likely than its removal. Apple seems to be aware of this and is working on a number of ways to address the notch. That includes – camera and optics tech capable of operating from under the smartphone's display.
Also, in addition to the TrueDepth predictions, Kuo said that the 2020 iPhone will feature a seven-piece lens system on the rear camera.
Apple's Future Plan
Kuo's predictions are more on the conservative side than those from a Credit Suisse analyst referenced in the report. According to the Business Times, Credit Suisse channel checks presented at the MWC Shanghai exhibition this week. It showed Apple's screen suppliers developing full-screen displays without cutouts. An activity the research firm believes will lead to a notch-free iPhone as soon as next year.
By 2021, Apple will finally move to an optics-based fullscreen fingerprint recognition technology that is currently being deployed and used by many high-end Android smartphone makers. The next iPhone might feature both a next-gen, full-screen TouchID, along with an under-screen TrueDepth Camera.
Most recently though, a report in early July had claimed Apple had plans to introduce a China exclusive iPhone variant. That variant will feature an under-display TouchID module instead of FaceID. By removing TrueDepth, Apple will be able to market the handset at a relatively lower price, that if all goes well, attract a wider bunch of the Chinese market, the report said.