Despite manufacturers almost running out of ways to improve mobile photography, their emphasis is now changing. This pattern is evident in chip designs. And with both Apple and ARM tailoring their IP for neural and machine learning computations. These will serve augmented and virtual reality applications. Whereas, at the front of the sensor, the ToF sensors are starting to become the new standard for high-end gadgets. Now we've got another whisper from the Chinese social network Weibo suggesting a name for Samsung's Galaxy S11 ToF provider.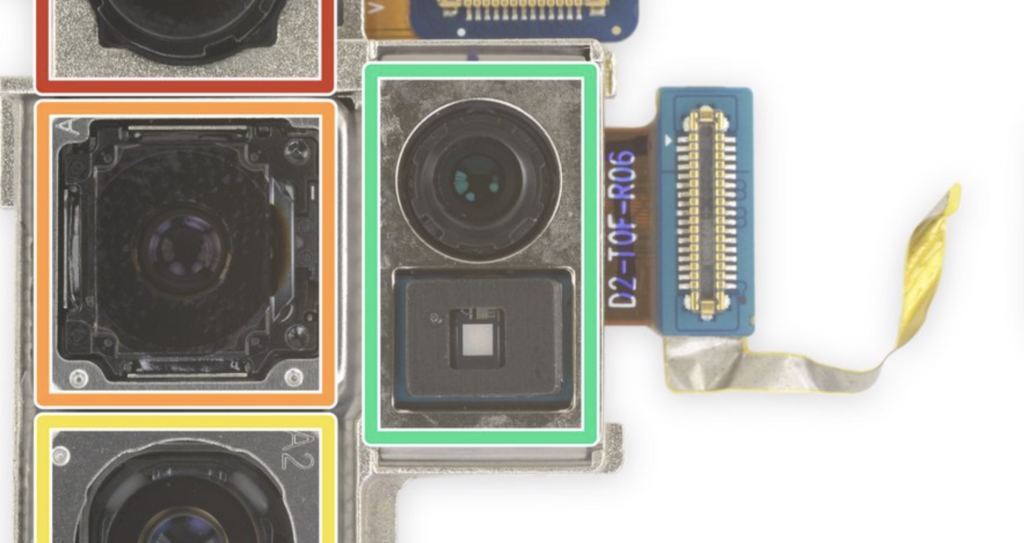 In fact, with the advancement of technology, ToF technology on Samsung's 2020 flagships is a real possibility. Also, the company is likely to enhance technology through software and hardware iterations.
More Speculations about the Galaxy S11
Weibo's speculation claims that the Chinese company Sunny Optical will supply Samsung with ToF sensors for the Galaxy S11 lineup. Nevertheless, the specifics of this sensor are not released. But Sunny hasn't supplied Samsung with the Galaxy Note 10. So it is only fair if we assume that the smartphone manufacturer might enhance the hardware. This assumption is further supported by the fact that Sunny also provides personalized solutions for its customers. Sunny Optics is also responsible for assembling the Huawei P30 Pro periscope camera setup. As per Jeff Pu's GI securities, the firm may also be getting hold of Apple's 2021 iPhones supplier list.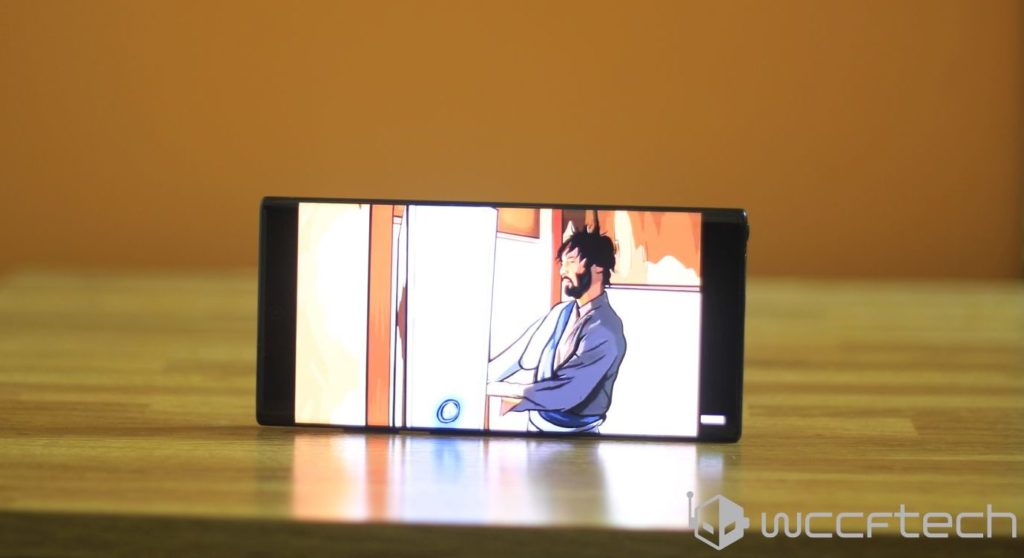 The Time of Flight detector operates by simply emitting a wave pulse and calculating the time it takes for the pulse to travel back to the sensor. It enables depth estimation. It also enables the gadget to communicate with its environment in ways that the standard CMOS sensors do not allow.
We are expecting the Galaxy S11 to launch in three versions. It will feature a 10x lossless zoom with LPDDR5 RAM.
Do share your thoughts regarding the post in the comments section below. If you liked the content, please show your support by visiting and Following us on our Facebook and Twitter accounts.