Earlier in may, OnePlus introduced a 90Hz display with the launch of the OnePlus 7 series. Although the 90hz panel was present only on the OnePlus 7 Pro variant. Soon after, this feature became one of the most appreciated features of the flagship from the Chinese smartphone manufacturer. Later, in October, the company came up with the 'T' versions of both the handsets from the 7 series. And so, the much-coveted 90Hz display made it to both the OnePlus 7T and 7T Pro. OnePlus further made a statement that any further handset from OnePlus (hint: OnePlus 8) will at least have a 90Hz refresh rate.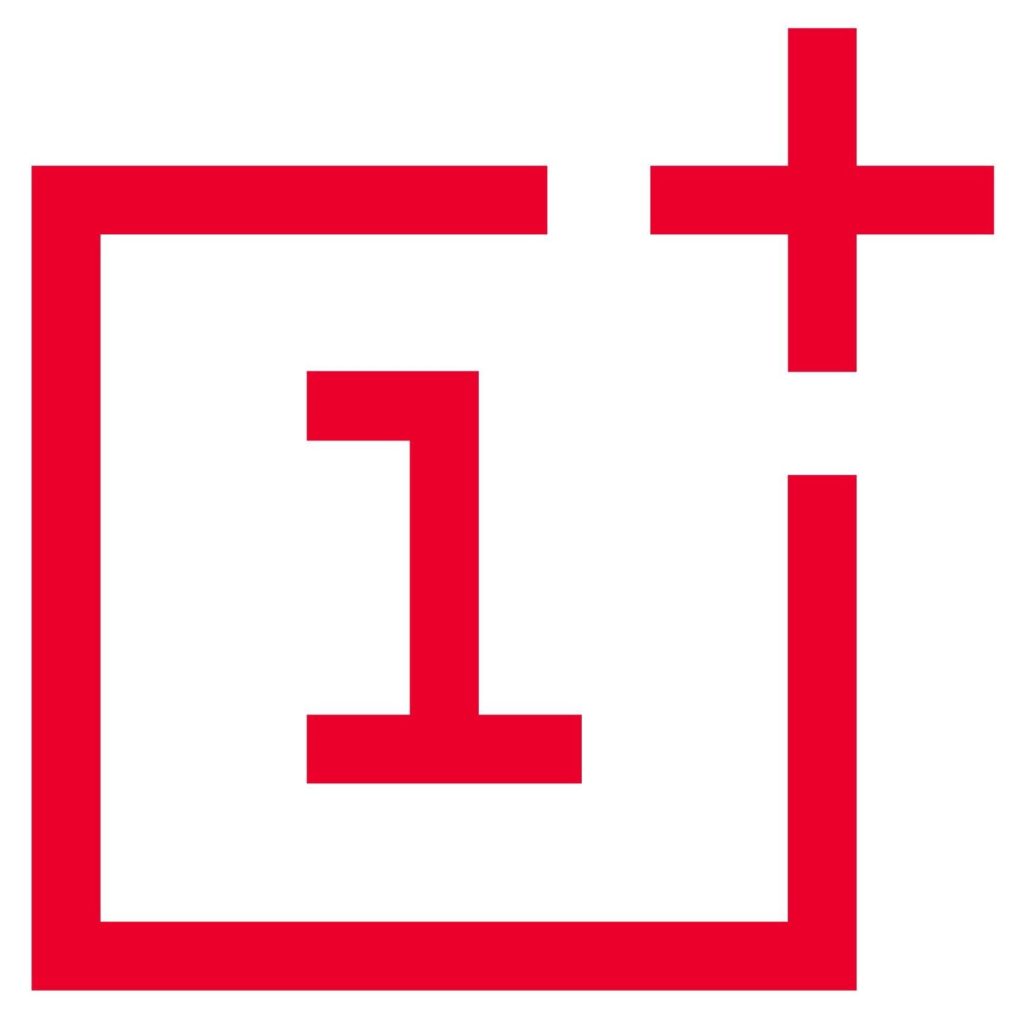 That means OnePlus smartphones in 2020 will come with this quick refresh rate feature. The OnePlus 8 series should be the first new series from OnePlus to feature the 90Hz refresh rate out-of-the-box. Moreover, this is at least what the company has confirmed.
Nevertheless, tipster Max J, who was right about the few specifications he had already leaked in the past, suggests on Twitter that the next 'Pro' variant from OnePlus will feature a 120Hz panel. In his initial tweet, he wrote – "Be a "pro." That tweet features an image that reads 120Hz, which left Twitteraties wondering as to which phone he's referring to.
However, in one of his replies later, he wrote "1+." This clarified that he's talking about the next OnePlus device.
Now, if this is true, it'll be the first handset from the leading Premium Smartphone maker in India to feature a 120Hz refresh rate display. Although it won't be the first by any means since that title belongs to the ASUS ROG Phone II, which features the same.
Wrap-up | OnePlus 8 Pro
So, given the company's current launch cycle, we could expect the handsets and other durables to launch in May 2020. Reports also allege that OnePlus will enter then consumer wearable category with the launch of the OnePlus Watch.
Do share your thoughts regarding the post in the comments section below. If you liked the content, please show your support by visiting and Following us on our Facebook and Twitter accounts.