Qualcomm announced an official event on November 8. This event that we are talking about is the "Qualcomm Snapdragon Tech Summit 2019". The venue at Maui, Hawaii remains unaltered from the previous editions. The summit will be from December 3 to December 5. The company confirmed this information on its official website dedicated to the event. Although, the page doesn't speak explicitly about the Snapdragon 865 for now.
Moreover, the introduction of the Snapdragon 865 is a reasonable hypothesis in the context of previous editions. Last year's event marked by the introduction of Snapdragon 855 (4th December). It was the Snapdragon 845 (December 5th) at the Tech Summit 2017. So, unless there are changes to the plans usually followed by Qualcomm, the next high-end SoC for this year, the Snapdragon 865 will launch at the beginning of December.
More on the Upcoming Snapdragon 865 | Snapdragon Tech Summit 2019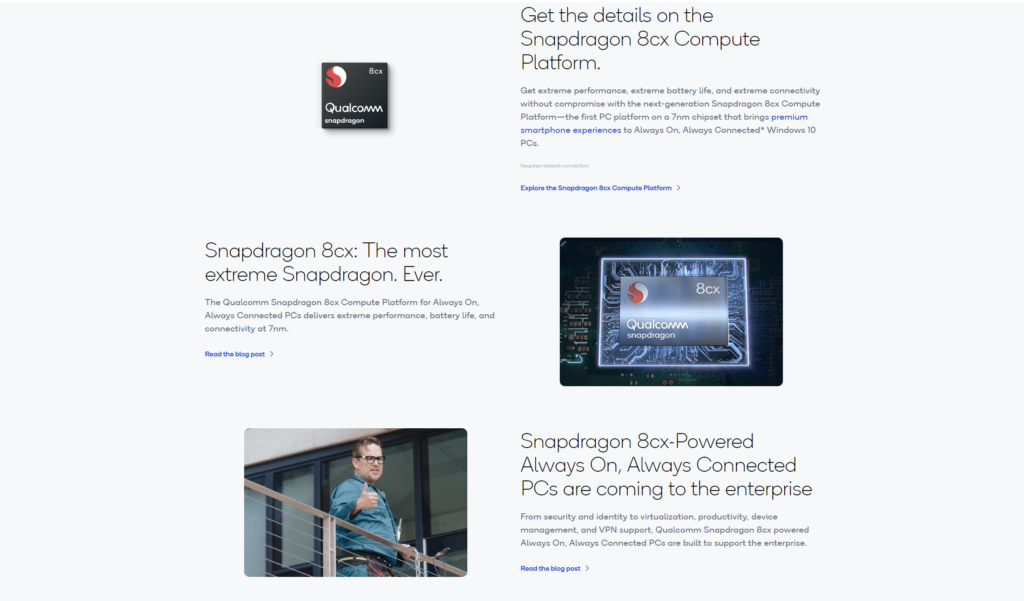 The introduction of the new Snapdragon 865 is imminent. And it also comes from the activities of Qualcomm's affiliates. Who's starting to talk about the latest generation Qualcomm platform for the next Top 2020 list.
The technological features of the new platform are still not fully known. Previously released reports linked to the 7nm EUV (Extreme UltraViolet) production process. And the available 5G X55 modem which will have two models on the market. One with 5G and the other without a 5G modem. Then there is support for UFS 3.0 and LPDDR5X flash RAM. It will be some months between the date of presentation of the chipset and the introduction on the market with the first set of devices that are using it.
Do share your thoughts regarding the post in the comments section below. If you liked the content, please show your support by visiting and Following us on our Facebook and Twitter accounts.