At the end of the day, people can use the IR beam of the ToF detector on the Samsung phone for face unlock. This relies on the reflection time like an iPhone. Galaxy S10 5G 3D face unlock feature implements a new phenomenon called ToF sensor mechanism.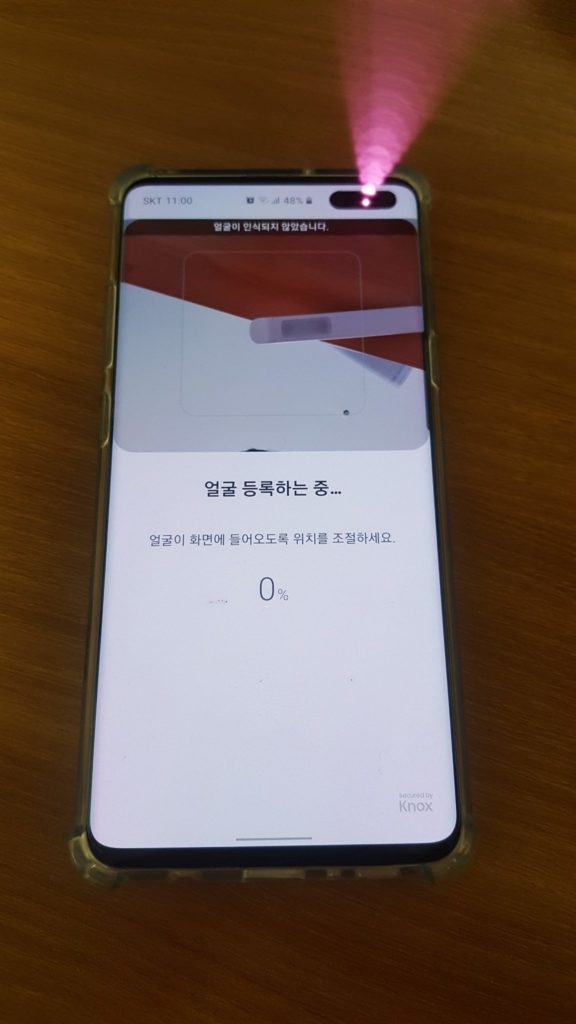 ToF Sensor uses an IR beam to trace the face in 3D, using the time taken to reflect the light. It ensures that the subject or part that is closer to the camera will have a reduced' flight time.' This feature will be able to distinguish even minute details such as – wrinkles and markings. This enables a more reliable unlocking experience than face unlocking using a standard 2D front camera. Additionally, the Galaxy S10 5G 3D face unlock will provide real-time face scanning for both the front and back cameras.
More on the Galaxy S10 5G 3D Face Unlock
Samsung is well known for its advancements in providing its valued customers with an enjoyable experience. Today, of course, the new Galaxy S10 5G is the most feature-packed and more costly smartphone. And it's the only phone that has a 3D scanning feature using the ToF sensor across all Samsung series.
Since the Galaxy S10 5G 3D face unlocks is a software update feature, you need the One UI 2.0 on your device to function. Samsung is currently conducting beta testing of the release in its home company Korea.
Hopefully, the same thing will soon roll out in other areas. Korea has been using the same phone since 5 April 2019. Most probably in December, Samsung will be releasing its new Galaxy S10 5G with an innovative 3d mapping feature in India.
Samsung's Senior Product Marketing Manager made a statement that the phone could be $100 more than Samsung's most expensive Galaxy S10+ series, but didn't reveal much about the new release. Whatever functionality is introduced to the new Galaxy S10, it'll be a step up from the previous one. People can experience better security improvements and a bunch of new apps with the best 5G network.
Do share your thoughts regarding the post in the comments section below. If you liked the content, please show your support by visiting and Following us on our Facebook and Twitter accounts.
(Source)