Samsung is to launch the Galaxy S11 in February, which means we've got a little over four months to go. That's a lot of time for anyone to get an idea of what to expect since reports and leaks have already started coming in. The S11 will use the Exynos 9830 SoC and 20:9 aspect ratio display. It is speculative that there is a "strong chance" that the Galaxy S11 will use a new 108MP image sensor.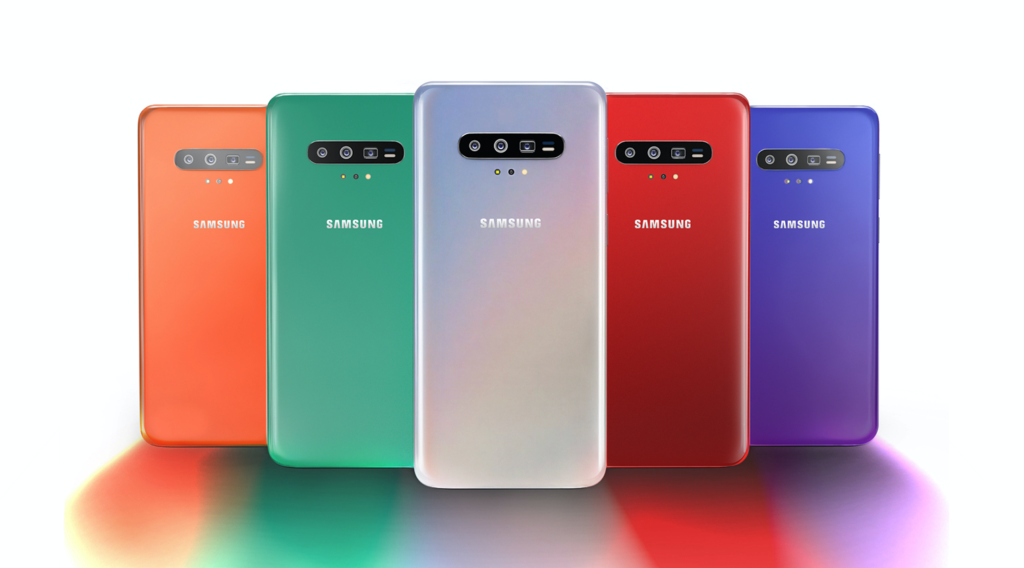 Popular tipster Ice Universe posted on Twitter that a new 108MP sensor could be used in the Galaxy S11. And by "new," the tipster is thinking about a second iteration of the particular sensor. That second iteration could be slightly more advanced than the existing 108MP sensor that appears on the Mi CC9 Pro. Samsung has engineered the 108MP ISOCELL Bright HMX sensor in cooperation with Xiaomi.
A new beginning? | Samsung Galaxy S11
And now, it finally looks like Samsung will join the upcoming 2020 megapixel war. Yes, although the company makes and releases phones with 48MP sensors, those belong to the mid-range smartphone tier. So, much like its competitors – Apple and Google, Samsung has always put the focus on delivering good image quality on its flagships. Also, much like its competitors, Samsung makes use of high-end optics and software trickery to deliver some stunning images.
Going back to the Galaxy S10, it sports a 12MP main sensor. That is accompanied by a 12MP telephoto lens and a 16MP wide-angle lens. But, Samsung is possibly gunning for competition against brands like Xiaomi, Realme, and OnePlus in the premium segment with the introduction of the 108MP sensor. Now, the question is – "Will the high megapixel count on the camera sensor translate to better, sharper, crisper, and richer images? Only time will answer that."
The first device to launch with a 108MP Samsung Bright HMX sensor is the Mi CC9 Pro, which debuted in China today, i.e., November 5. The Mi CC9 Pro is to launch globally as the Xiaomi Mi Note 10 later in the month.
Do share your thoughts regarding the post in the comments section below. If you liked the content, please show your support by visiting and Following us on our Facebook and Twitter accounts.