Xiaomi has never been known for its camera quality, but the new Xiaomi Mi CC9 Pro has broken that trend. Reputed smartphone camera reviewers, DxOmark, have used the Mi CC9 Pro Penta camera setup for a test run. They have concluded that it is not just an impressive camera, but also one of the best cameras in the smartphone industry.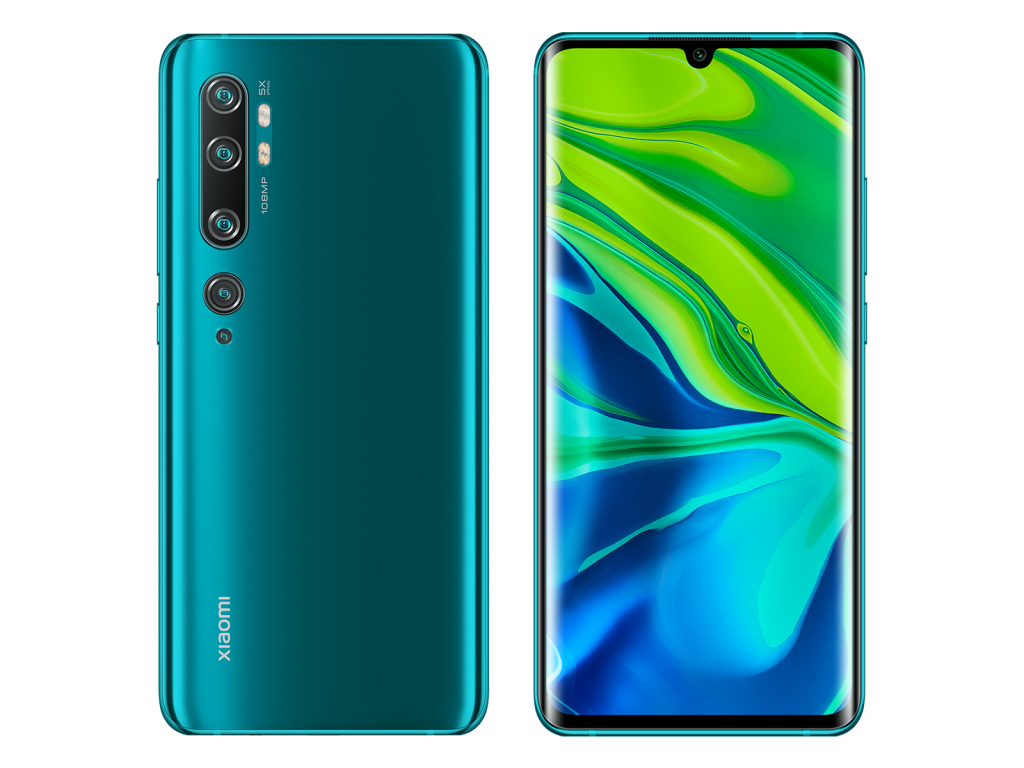 Specifications | Xiaomi Mi CC9 Pro/Note 10
Key camera specifications:
Penta-camera setup;
Primary: 108MP sensor 1/1.33-inch sensor with 25mm-equivalent, f/1.69-aperture lens, OIS (27MP output resolution);
Short telephoto: 12.19MP 1/2.6-inch sensor with 50mm-equivalent, f/2-aperture lens;
Long telephoto: 7.99M 1/3.6-inch sensor with a 94mm-equivalent, f/2-aperture lens, OIS;
Ultra-wide: 20.11MP 1/2.8-inch sensor with 16mm-equivalent, f/2.2-aperture lens;
Macro: f/2.4 lens designed for close focus from 2 to 10cm (not tested); and
Dual flashes, one with hard light and one with soft light.
RELATED
Xiaomi Mi CC9 Pro is now official, starts at an aggressive price of $399
With a total score of 121, the Xiaomi Mi CC9 Pro Premium Edition is at par with the Huawei Mate 30 Pro to score the highest overall camera rating of any device reviewed so far. Its photo score is two points lower than that of the Mate 30 Pro (130 versus 132). Although it is still one of the best photo scores ever, still beating phones like the Galaxy Note 10 +.
As if it wasn't enough, the handset also takes the top spot in the zoom subgroup with a score of 109. This is due to its two separate focal length telephoto lenses. As well as an image pipeline that uses both to provide high-quality telephoto pictures across a range of different focal lengths.
Xiaomi CC9 Pro's 102 video score, on the other hand, is the best recorded by DxOmark. The list features devices like Google Pixel 4 and Samsung Galaxy Note 10 + 5G. The overall Video score is derived from performance and findings across several parameters and is a major sign of improvement from Xiaomi.
Do share your thoughts regarding the post in the comments section below. If you liked the content, please show your support by visiting and Following us on our Facebook and Twitter accounts.