Last year on the 22nd of August, Xiaomi introduced their sub-brand POCO with the first POCO branded smartphone. Namely, the Pocophone F1, which, while sporting flagship-grade hardware and performance, didn't burn a hole in your pocket. It touted the Snapdragon 845 SoC at a price point that was unheard of before. Now, although POCO didn't launch any smartphones in 2019, its parent brand Xiaomi did bring another sub-brand flagship, i.e., Redmi K20 Pro. But, that might be about to change with the possibility of POCO debuting its POCOphone F2 in the coming year. Poco F2 is one of the most awaited phones.
POCO F2 | Official Announcement
Xiaomi might be finally prepping a new device under the POCO sub-brand for 2020. This announcement comes courtesy of Xiaomi Indonesia's GM and head of Pocophone Global, Alvin Tse. He hinted at the possibility of the brands' revival in 2020. So, this announcement comes as a relief to fans of the company after more than a year of inactivity.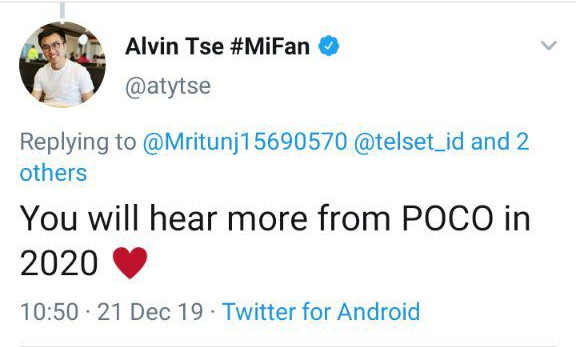 Before the launch of the Redmi K20 Series in India, rumors had it that the company may rebrand the K20 series as the Poco F2. Fortunately, as we know now, that plan didn't quite materialize. As a matter of fact, the company's operational head, Jai Mani, resigned earlier in 2019. This event happened as soon as a week after the launch of the Redmi K20 series.
Jai Mani's resignation was seen as further proof of Xiaomi's decision to scrap Poco in favor of existing line-ups. Furthermore, In July, an IDC analyst added more fuel to the fire by reporting that Xiaomi could actually shut down Poco for good.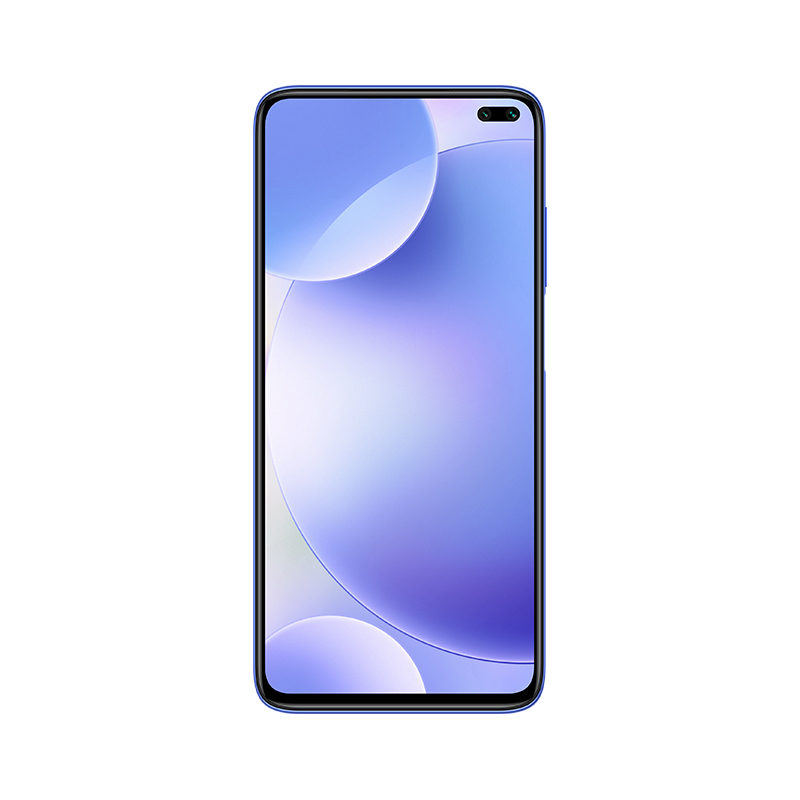 Alive and Kicking | POCO
Xiaomi has refuted any plans to shut down POCO, though the company wasn't talking about the POCO F2 openly either. So, following up Jai Mani's resignation, Xiaomi, gave a statement to ET, saying:
"For Poco, nothing changes because of an executive leaving, and work will go on as planned (on future Poco products)."
So, it indeed seems that the company is apparently working on a new POCO device. 'twill be interesting to see how the company positions the new device. Since other devices from the company's line-up is coming out and is expected to be launch in India, the coming month.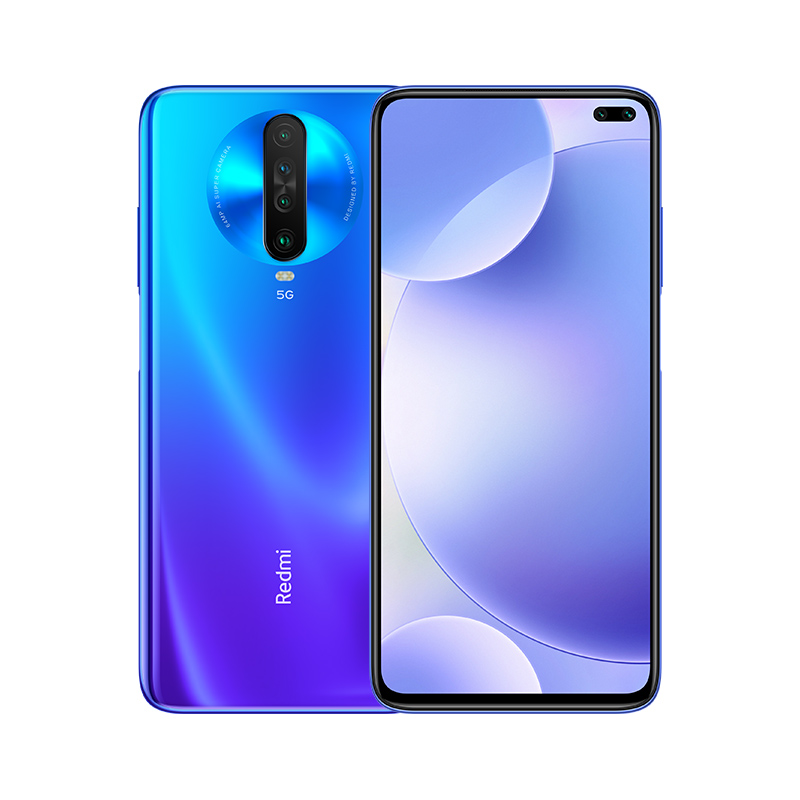 Do share your thoughts regarding the post in the comments section below. If you liked the content, please show your support by visiting and Following us on our Facebook and Twitter accounts. 
(Source)