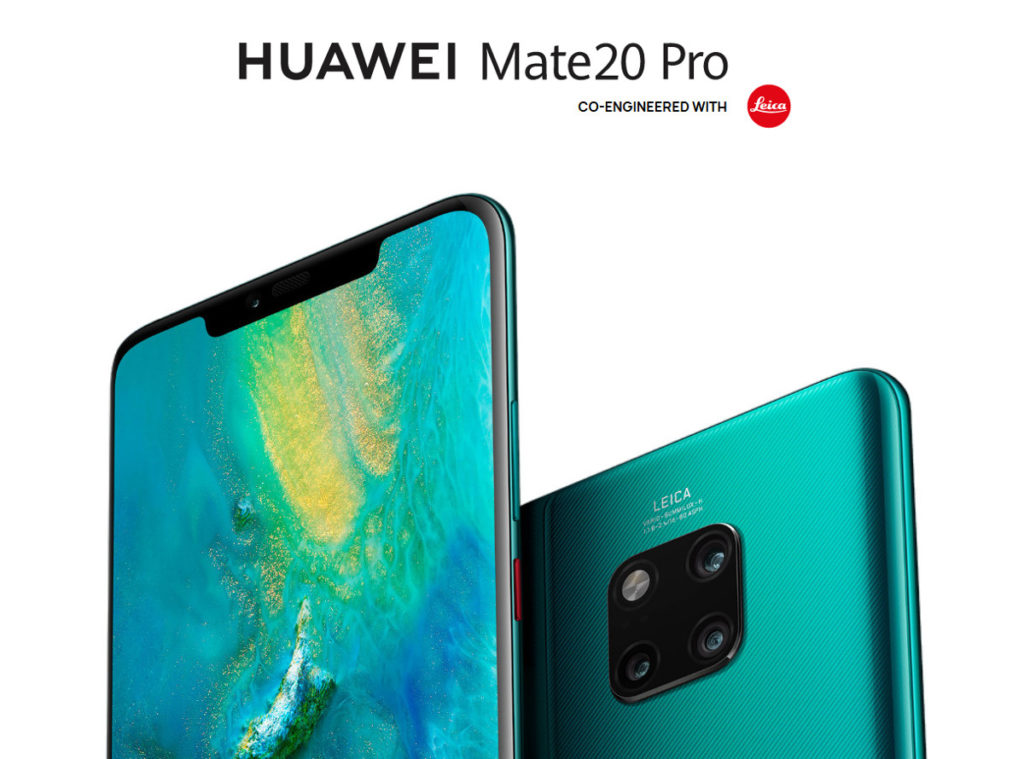 Huawei's Mate 20 Pro flagship of last November is beginning to get EMUI 10, which is based on Android 10. According to Huawei's EMUI Roadmap released in mid-August, the Mate 20 series was scheduled for EMUI 10 beta at the end of September. Now that we're in October, it makes sense for the robust build of the operating system to roll out.
Just a few users around the world are beginning to announce updates to their phones, according to Android Central. But, if it's going to roll out to some users, it's likely because the stable build has been completed. As such, it's only a matter of time before every Mate 20 or 20 Pro user gets the new OS. "Owners in the Netherlands say that their Mate 20 Pro phones are getting EMUI 10 based on Android 10 updates. The update also brings along with it the September 2019 security patches. "Of course EMUI 10 is updated along with some new features that Android 10 brings", said GSMArena on Saturday.
Huawei Mate 20 Pro|Android 10 availability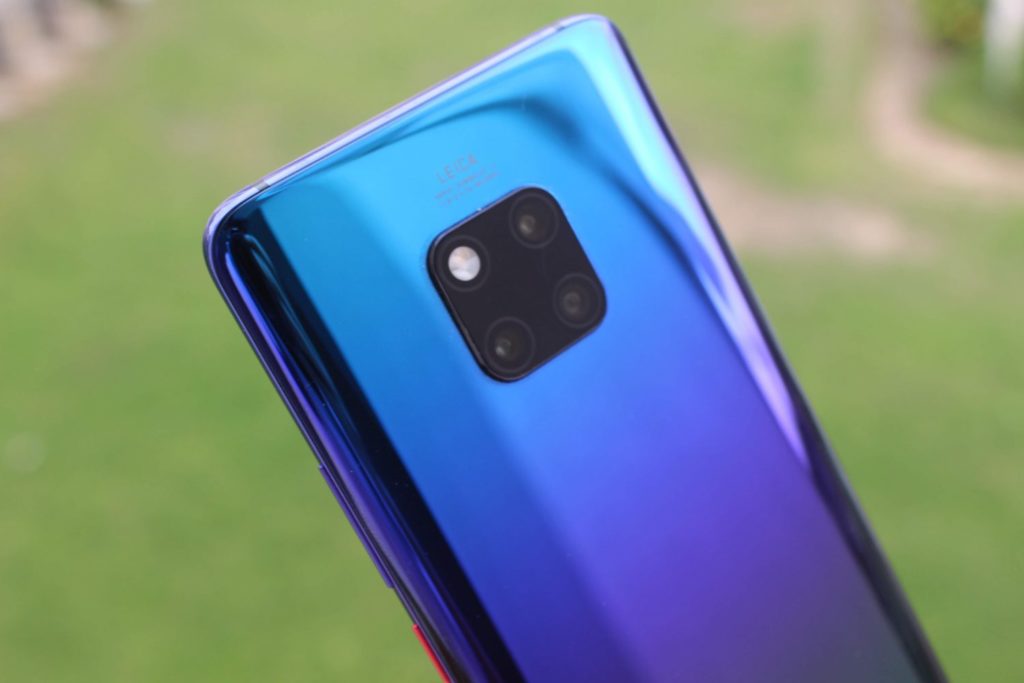 Huawei recently launched the Mate 30 series, but it doesn't seem to be available in North America. Also if it did, it certainly wouldn't feature Google services like the Play Store or Gmail. This update makes the Mate 20 and P30 series a good buy for you or anyone else. Since both, the phones seem to be very close to getting the new version of Android. The P30 is a phone that's been modified in some key areas. Although the changes have not yet rolled out to consumers.
The OTA update measures at 4.42 GB with build number 10.0.0.136 and it is not clear how much time it would take to reach all users. It might be a phased roll-out, so we suggest you wait patiently. It's not going to be long before you get a taste of Android 10, the report added. The Huawei Mate 20 Pro was updated to EMUI 9.1 at the end of June.
Source: Android Central