We're still waiting for Apple TV Plus to go live – November 1 is the major day – and now a fresh article claims the platform's initial films will open in the theaters shortly before they're accessible on the internet. The Variety and the Wall Street Journal have a hint, stating "boutique distributors" are assisting Apple to publish movies across "select towns" in the US.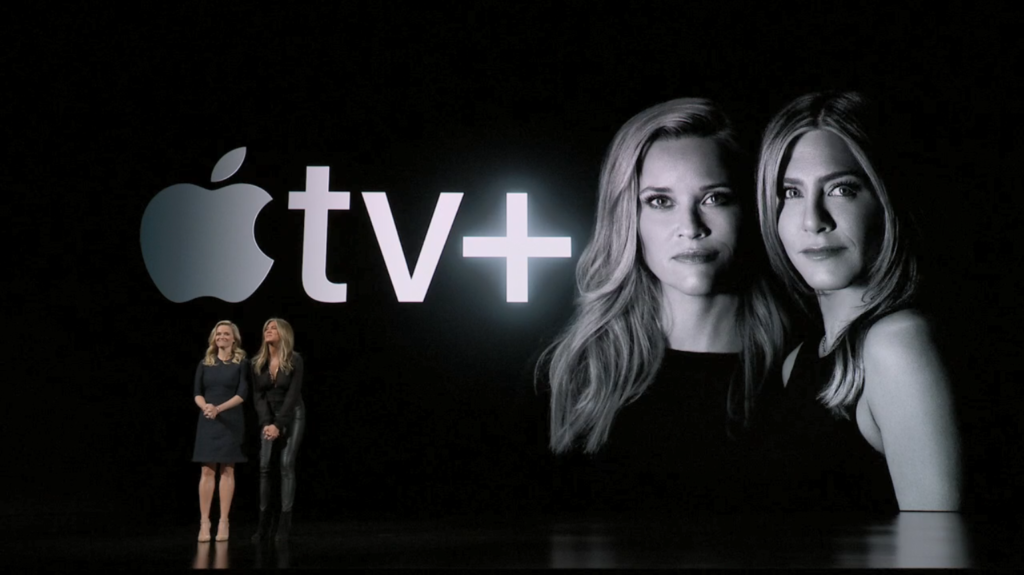 The first, The Elephant Queen, comes in cinemas on the 18th of October, having just had its New York opening. The film is a wildlife documentary focused on an African elephant called Athena and her family and will be released on November 1 on Apple TV Plus.
Samsung Smart TVs are slated to receive Apple TV Plus
The heat is on with the streaming wars
This film will be accompanied on November 22 by family tale Hala and on December 6 by financial drama The Banker, Variety reports. These two movies will appear a month after their movie theater debuts on Apple TV Plus.
Apple TV Plus|Streaming vs. Cinema
One of the apparent reasons that Apple would do this, in addition to raking in some additional money for their movies, is to get the movies in contention for accolades. For their original films, both Netflix and Amazon Prime Video have received awards.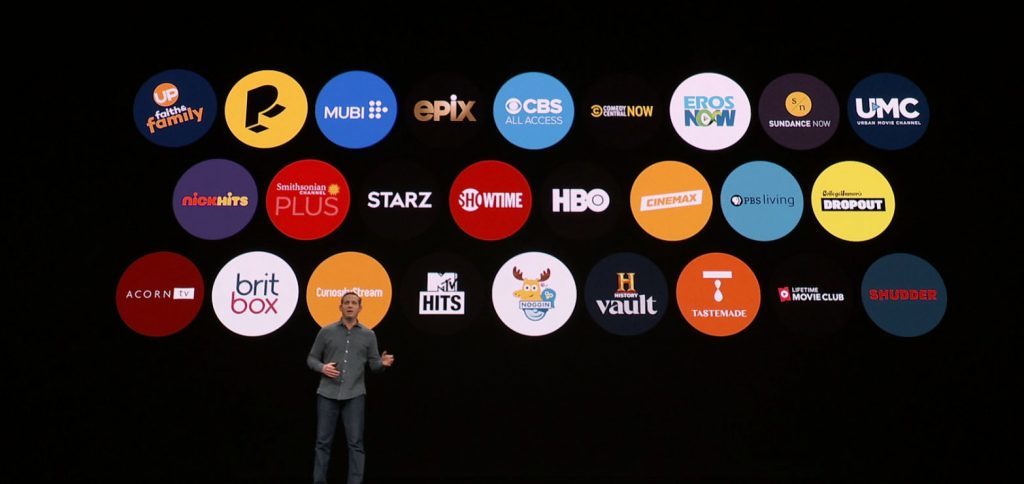 Typically, Netflix pushes out movies in cinemas and around the same moment on its streaming service, something that the cinema chains are not particularly happy with. Apple's restricted theater run strategy is more in line with Amazon's strategy.
The move also implies that movie lovers interested in Apple content do not necessarily have to sign up for a $4.99 per month subscription to Apple TV Plus to watch these films – instead, they will be able to go down to the local films.
Another way to get this material in front of your eyeballs – both films and acts – is to purchase an iPhone, iPad, Mac or Apple TV to get you one year of free subscription.