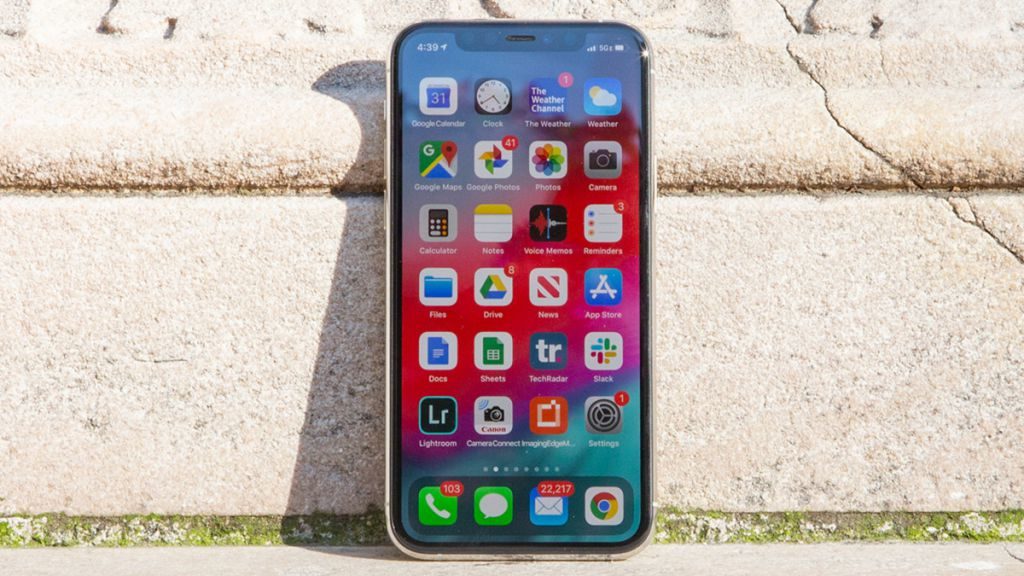 Occasionally newer versions of iOS or Android get rolled out to the consumers. The rollout is usually followed by a whirl of smaller patches designed to fix whatever gremlins might have been caused with the major update. With Apple's iOS 13, this is gradually becoming the case. Apple has just rolled out iOS 13.1.1 for iPhones, which should provide you with fixes to problems you might have been having regarding poor battery backup. It should also fix problems that have come up in regards to restoring a backup to an iPhone.
With the newest iPhone 11 and 11 Pro models, iOS 13.1.1 has improved on Siri recognition requests. As the company says – owners have had difficulty with Siri ignoring them on the latest handsets.
New design set to debut with the

iPhone 12

.

Apple TV Plus

movies might head to the theatres.
YouTube Music is now Android's default player.
Along with the iOS 13.1.1 update for iPhones, Apple has also released an identical update for iPads with iPadOS 13.1.1. From the looks of it, the two mobile operating systems will be upgraded in parallel for the near future.
Patch Lively
In recent times, getting your iPads or iPhones updated is a breeze these days, although it won't do you any good to put off the notification alerts telling you to update to iOS 13.1.1 is ready and waiting. I'd recommend getting it installed at the earliest possible opportunity.
The newest patches also address problems that were reported with third-party keyboards, slow syncing with the Reminders app, and Safari search suggestions. To force your iPhone to update, go to Settings, tap General, and then choose Software Update. Although, at the speed at which Apple is pushing out updates, you might well be getting iOS 13.1.2 by the time you read this.