Xiaomi has made some high-quality smartphones for a few years now. Those include the likes of – The Note 8 Pro, Mi Mix Alpha, and many more. Now, Xiaomi has forayed into an all-new venture. They surprised gaming enthusiasts by releasing two gaming monitors. For the first time ever in history, Xiaomi has come up with two gaming displays. Those include the 34-inch Mi Surface Display and the 23.8-inch Mi Display. The displays have a minimalist design and feature thin bezels. They are slated to go on sale from October 21.
The 34" Mi-Surface Display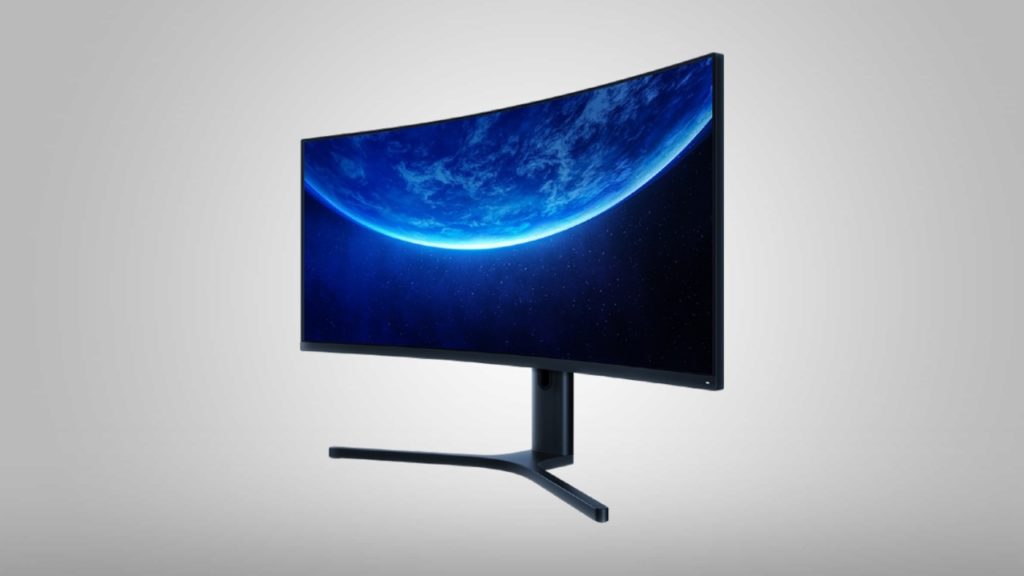 Now, as far as the specifications are concerned, these two gaming displays are quite the performers. Of the two, the 34-inch (Mi Surface Display) model has a curved screen with a 21:9 aspect ratio. It also boasts a resolution of 3440 x 1440 pixels along with a refresh rate of 144Hz. It is also equipped with AMD FreeSync and 121% sRGB color gamut coverage.
Moreover, the display comes with lift and tilt mechanisms built into the stand. This means we can raise or lower and rotate the display which is magnetically attached to the stand. Xiaomi makes use of super-thin bezels on the 34" Ultra-Wide gaming screen with ~2mm bezels.
At 2,499 CNY (or ~Rs. 25,200), the 34" Mi-Surface Display offers phenomenal value. Xiaomi is also offering a warranty of up to three years. But a special offer of 1,999 CNY (approximately Rs. 20,100) is also available for the buyers who pre-order the display.
The 24" Model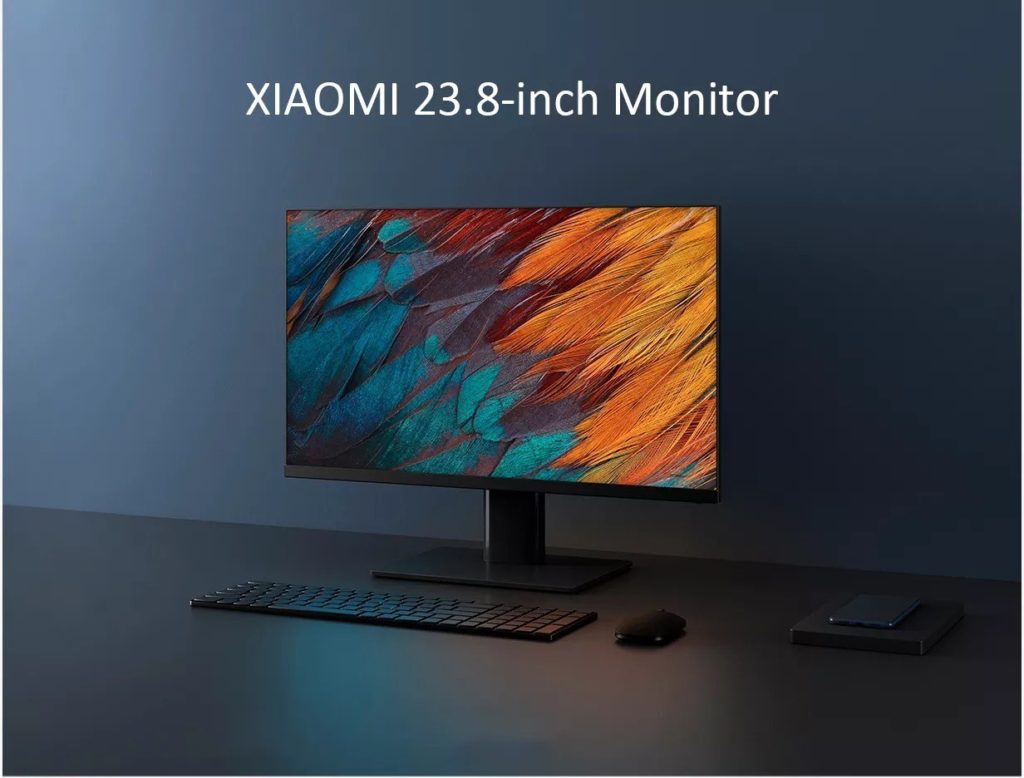 Now coming to the 23.8-inch Mi Display, the screen does come with lower specifications relative to its 34" cousin. It has a resolution of 1920 x 1080 pixels and offers viewing angles of up to 178°. The cost of the Mi Display is 699 CNY (approximately Rs 7,000).
Now onto connectivity, we should hopefully find both DisplayPort and HDMI ports. But Xiaomi is a little scarce on the details in that department, at least for now. And finally, all these monitors have been released in China, and there is no confirmation as to whether they will be available globally.

Do share your thoughts regarding the post in the comments section below. If you liked the content, please show your support by visiting and Following us on our Facebook and Twitter accounts.