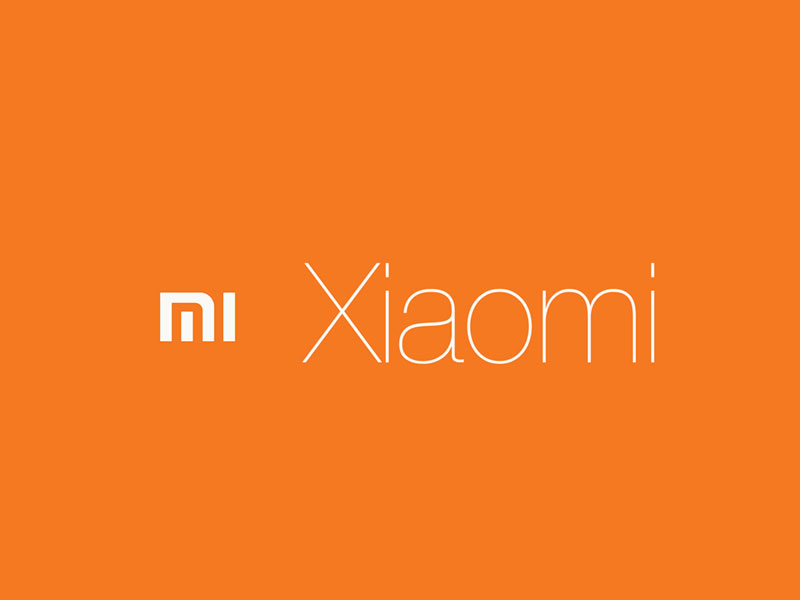 Xiaomi, the Chinese manufacturer of smartphones, expressed interest in launching at least ten 5G smartphones in 2020. Xiaomi's CEO Lei Jun announced on Sunday while speaking at the World Internet Conference. The Conference was held in the eastern Chinese city of Wuzhen. One of the key reasons for this is that manufacturers believe that consumers might not be searching for 4G handsets. They believe that with the advent of 5G smartphones in the coming year 4G handsets might fade away.
Lei's remarks come as the company faces intense competition from competitor Huawei at its home market. Xiaomi launched the Xiaomi Mi 9 Pro last month, the company's first 5G-enabled device on the domestic market.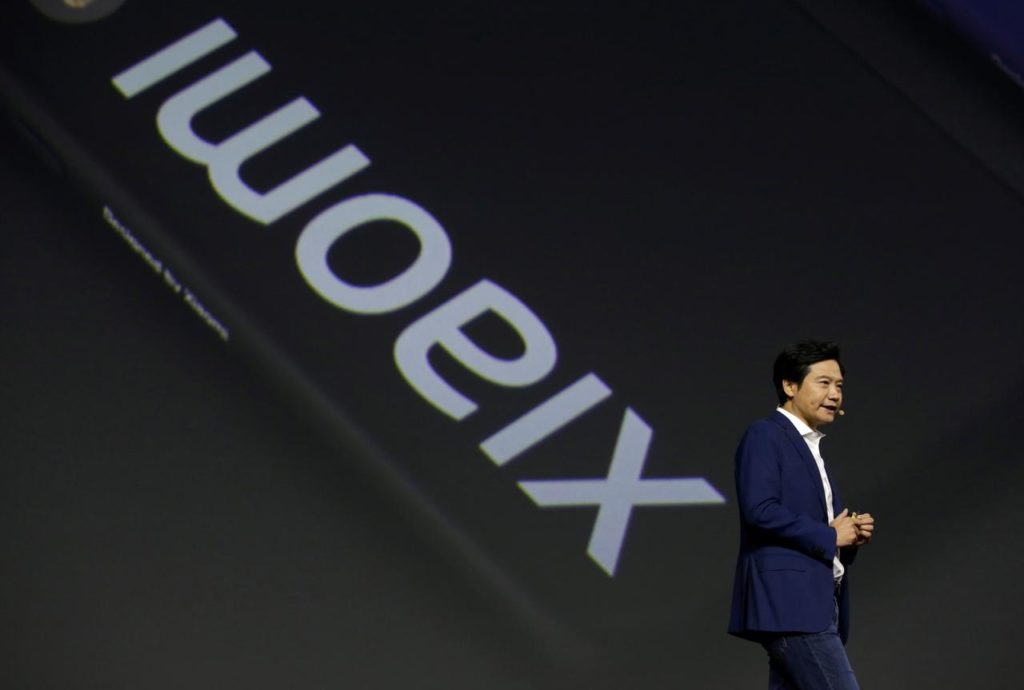 According to Lei, smartphone demand surpassed the expectations of the company. So much so that it caused problems with the supply chain. The device's success inspired Xiaomi to go on and create next year's 5G lineup. That includes – high, medium, and low-end 5G phones.
Lei said – "People in the industry fear that next year's 4G models won't sell, this is a decision that you really have no option but to take,". He further said. "We also expect that operators will be able to accelerate the deployment of 5G base stations."
Xiaomi's share price has steadily decreased over the past year. That is happening because China's smartphone market is growing to be more competitive. In September, the company announced that it would plan a $1.5 billion share buyback.
In the second quarter of 2019, Xiaomi accounted for 11.8 percent of China's smartphone market. That is down from the 13.9 percent a year earlier according to Canalys research firm.
Trade-War Effect | Xiaomi 5G Smartphones
All the other top Chinese brands have experienced declining sales volumes. Since customers flocked to Huawei, driven in part by patriotism. Shenzhen-based smartphone makers became the focus of the U.S. – China conflict. This happened in May when Washington officially called on U.S. companies to stop importing their products.
Nevertheless, Xiaomi has enjoyed success in Europe. As it remains a relatively new player on the continent. The company's market share in the region during the second quarter of 2019 was 9.6 percent. That is up from 6.5 percent from the previous year, making it one of the fastest-growing mobile brands in the world.
Do share your thoughts regarding the post in the comments section below. If you liked the content, please show your support by visiting and Following us on our Facebook and Twitter accounts.