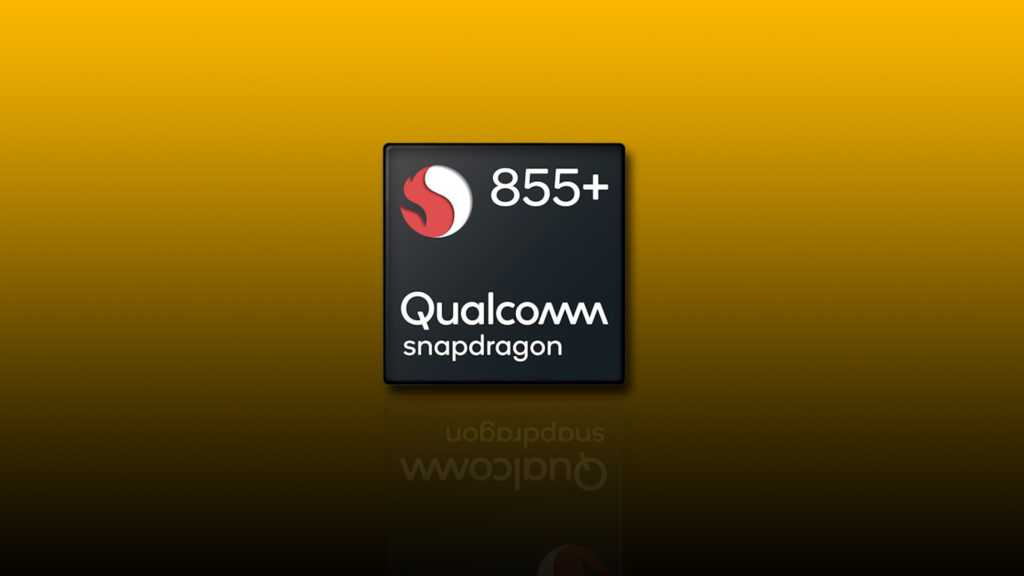 Qualcomm is to announce the successor to Snapdragon 855 and Snapdragon 855 Plus this year. That successor according to several reports, is the Snapdragon 865. The announcement is to take place in November. That means there is still a month left to go before the release. However, the first Snapdragon 865 smartphone, dubbed Titanium M6 5G, has already been announced by the Chinese company 8848. 8848 is a luxury smartphone and watchmaker brand, so we can expect this device to be worth a whole lot. The interesting thing is, that a company unknown to many consumers has revealed information about a smartphone powered by Qualcomm's new SoC.
Gets 100MP camera and 5G support
Snapdragon 865 Expected in Two Variants – One of them with 5G
The new Qualcomm SoC flagship will presumably be available in two versions. One with LTE onboard and one with built-in 5G connectivity. It is safe to say that the Titanium M6 5G will have the latter. The Chipset will also be powering Numerous 2020 flagships. But currently, 8848 has the bragging rights to say it had announced the first Snapdragon 865 flagship. But that doesn't mean you're going to be able to get your hands on it anytime soon. Further reports suggest that the SoC will not be available until 2020. And, as a result, the Titanium M6 5G will also be announced next year.
Now, moving on to the specifications of the first Snapdragon 865 smartphone. The phone sports a 6.01-inch AMOLED screen and provides 12 GB of RAM and 1 TB of internal memory. The mobile has a 64MP camera capable of taking 100MP pictures, thanks to sophisticated interpolation. 8848 claims that AI does not satisfy real people when it comes to providing service. And thus the phone will feature an assistant service that will not be machine-based. Rather, customers should communicate with real people, which frankly sounds like an overwhelming process.
Thankfully, we'll get to hear more about this when the release date gets closer.
Spoilers – The 865 is slower than Apple's A13 Bionic
The Snapdragon 865 is planned to be manufactured on the EUV 7nm design. Although sadly according to the previous benchmark leaks, the new manufacturing process doesn't help the Snapdragon 865 by much. That's because early results show that the 865 would not outperform Apple's A13 Bionic powering the latest iPhone 11 series. Although we can still argue if these scores end up being true, the Snapdragon 865 would have bridged the gap considerably. But that doesn't mean that Apple's A14 won't have any meaningful surprises waiting for us.
Do share your thoughts regarding the post in the comments section below. If you liked the content, please show your support by visiting and Following us on our Facebook and Twitter accounts.
Source: MyDrivers