Nokia brand licensee HMD Global is believed to be working on a phone with a waterfall display. That has a 100 percent screen-to-body ratio, close to what we saw on Vivo NEX 3 and Huawei Mate 30 Pro. Renders of this new smartphone have leaked on Chinese social media sites. The leaks show a Penta-lens camera set up on the back. That showcases that the Rumored Nokia might be the successor to the Nokia 9 Pure View. While there is no way to assess the authenticity of these renders, the mere existence of a waterfall screen makes for an interesting story.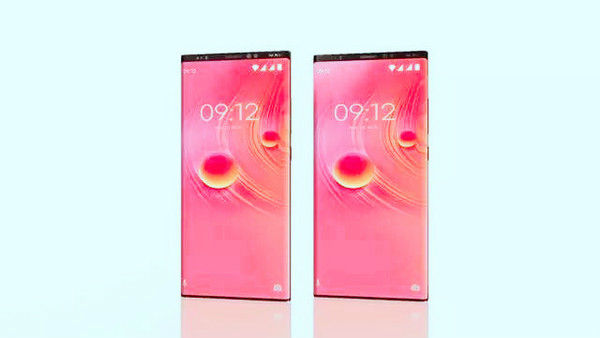 Overview of Rumored Nokia Flagship
HMD Global, the company behind the reborn Nokia brand, has been generally conservative with its smartphone designs to date. Meanwhile, the odd Nokia 8110 4G feature phone stood out for being eccentric. But the smartphones are nowhere near the eccentric phone concepts that Nokia would often come up with in the past. To be quite certain, there is less room for playing around with a smartphone model. But even within that, Nokia's models remained largely generic.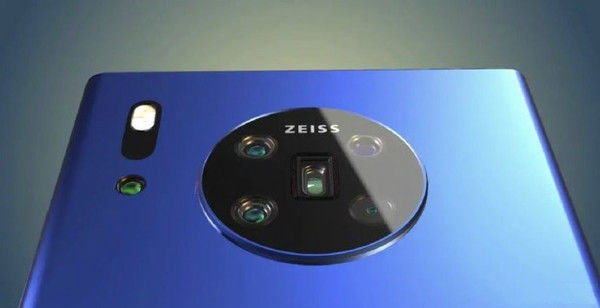 Rumored Specs and Features
Now, the latest design render reveals a Nokia smartphone with no side bezels. And also reveals a screen tapering like a waterfall in the curved edges. The bezels are at a bare minimum at both the top and bottom. Along with a thin strip of the upper bezel housing the sensors, the earpiece, and the front camera. The bottom bezels are slim as well. That makes the phone sleek, stylish to look at. While it also gives the impression of being all glass and screen upfront. There is a circular camera module at the back that looks like the round module from the current OnePlus 7T. The module appears slightly elevated from the body of the device and features five cameras on it along with Zeiss branding. There is a 3D Time of Flight (ToF) sensor on the side of the module and an LED flash with an ambiance microcontroller.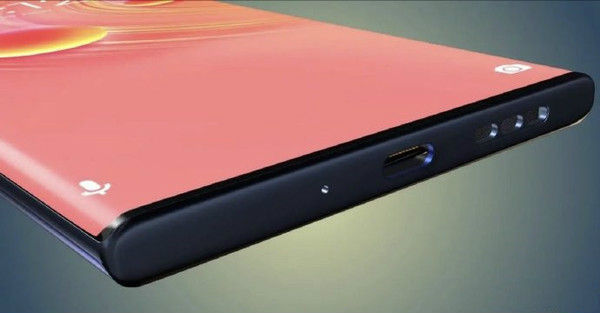 The bottom edge is stripped of any audio input. Instead, it features a flat design with a single speaker grid and a USB-C port. Given the scope of this model, it is likely that we are looking at the early version of Nokia's five-camera flagship, the Nokia 9 Pure View. However, so far there have been no rumors of such a device, so it is better to consider these renders only as concept images before we know more about them.
Do share your thoughts regarding the post in the comments section below. If you liked the content, please show your support by visiting and Following us on our Facebook and Twitter accounts.