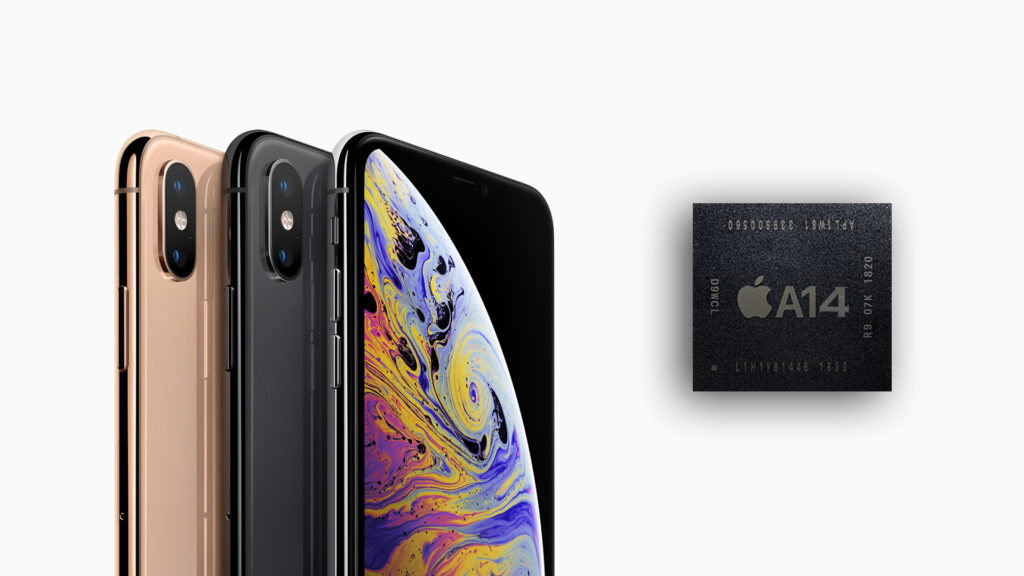 This year, Apple's A13 Bionic chipset overcame the competition by offering computer-level performance. That level of performance comes courtesy of the company's A13 Bionic chipset. In the coming year, Apple's supplier TSMC is to further shrink the process node for the manufacture of the Apple A14 SoC. This new Apple A14 Soc is to make use of TSMC's 5nm EUV process. And, we can expect this upcoming A14 SoC to power Apple's 2020 iPhone lineup.
The Apple A14 Chipset is to make use of TSMC's 5nm EUV fabrication process.
Mass Production of the 5nm Apple A14 chipset to begin soon, in time for the 2020 iPhones
Although the A14 chipset is using the 5nm EUV process, the performance gain may not make much sense. That is to say that the Apple A14 will perform like the A13 for most of the part. But to get a further conclusion we must get our hands on a device with the chipset. Following the newest statistics, Apple might achieve ~1.8x higher density when compared to the A13 chipset. It further mentions an increase in frequency by ~15% or ~20% reduction in power consumption.
Now reports say Apple has completed the R&D and design work for the A14 chipset and apparently has it in tape verification. This process must complete before entering mass production.
Also, not much is known about the problems TSMC will run into during the trial and error stage of 5nm water fabrication. However, the firm did commit $25billion to Apple's cause for speeding up 5nm chip orders for the next year. The main advantage of pushing towards smaller fabrication sizes is efficiency.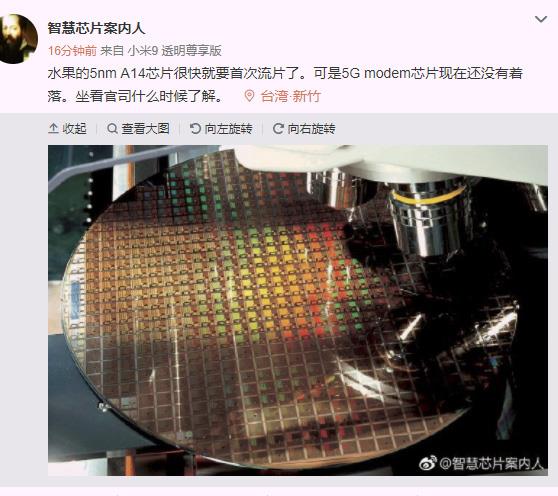 7nm vs 5nm
As in the case with a transition, a 5nm chipset will deliver identical performance to its 7nm cousin at a lower power cost. Whereas the same 5nm chipset will deliver greater performance than its 7nm counterpart at the identical power cost. All this happens with a ~45% reduction in die size while allowing for greater transistor density due to smaller gaps between the transistors.
And this won't the first report about TSMC starting mass production of 5nm EUV chips in 2020. Also, Apple is rumored to bring a 5G iPhone and a foldable device as well in 2020. More surprises might be in store next year, so do stay tuned for updates from us.
Do share your thoughts regarding the post in the comments section below. If you liked the content, please show your support by visiting and Following us on our Facebook and Twitter accounts.