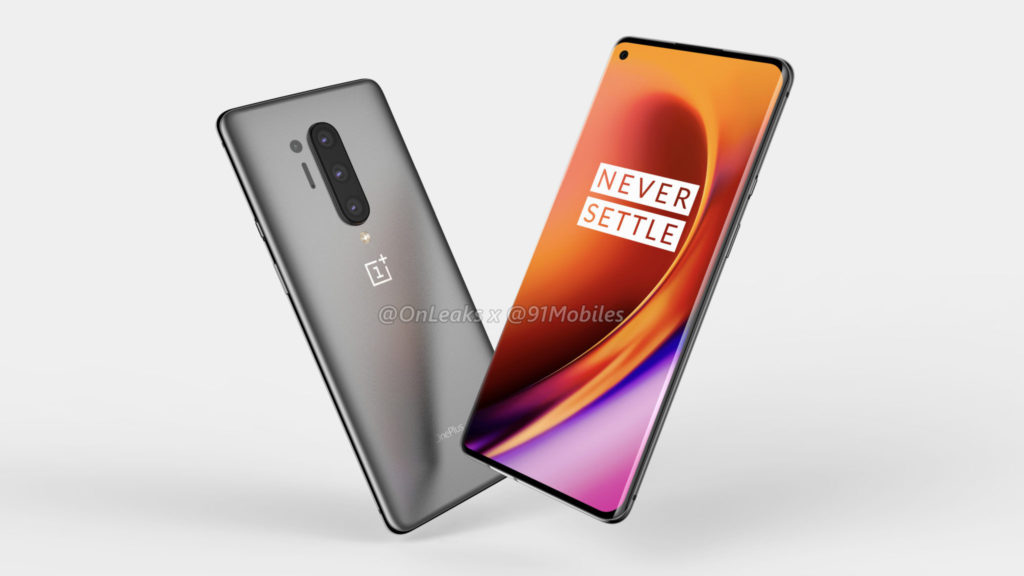 Earlier this month, OnePlus upgraded the OnePlus 7 to OnePlus 7T and OnePlus 7T Pro. OnePlus is keen to ensure its smartphones are not behind any other high-end device while considering specs and functionality. The new smartphones come with all the necessary high-end gadget skills; 5 G, 90Hz refresh, super-wide camera sensor, you name it, and the OnePlus 7/7T model has it. Now, we've got a report regarding OnePlus's plans for the OnePlus 8. Let's have a look below for more details.
The OnePlus 8 series will have 5G enabled | Courtesy of Qualcomm's X55 Modem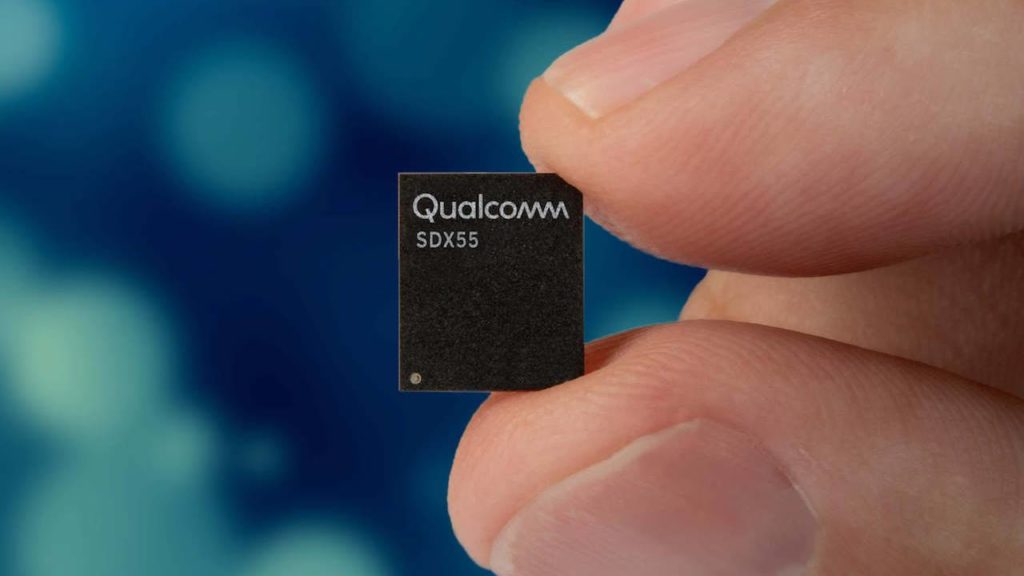 OnePlus' long-term goal is to develop itself as a flagship smartphone company in the US market. To that end, the company has managed to reach the carrier-driven US market, but it isn't as successful as it would like. 2019 is OnePlus' best year to date when we talk about the performance of the devices sold. As the company managed to make OnePlus 7 and OnePlus 7 Pro look out of date after OnePlus 7T and OnePlus 7T Pro became official.
RELATED

First Snapdragon 865 Flagship Detailed in Latest Announcement Allegedly Sports a 100MP Camera & Gets 5G Support
We have a post from the Chinese social network Weibo today. This article refers to OnePlus' plans for OnePlus 8. And if this is true, the company will become an early passenger on the 5G train. OnePlus added 5G to the OnePlus 7 Pro but decided to skip the OnePlus 7T Pro.
According to the reports, OnePlus is looking forward to outfitting the OnePlus 8 with the Qualcomm Snapdragon 865 SoC. Also, the company will support 5G connectivity on the smartphone; support that is better than that provided on the OnePlus 7 Pro. This will be part of newer phones, such as OnePlus 8 or OnePlus 8 Pro, or both. Since OnePlus is looking to equip its next device with the Qualcomm Snapdragon X55 modem.
5G Capability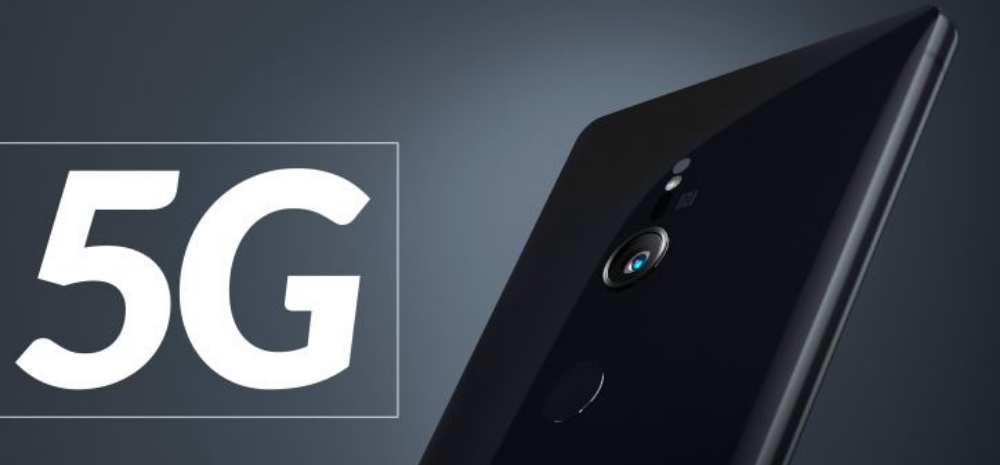 The Snapdragon X55 is Qualcomm's second-generation stand-alone 5G modem, designed to operate on a smartphone or tablet independently from the SoC. Unlike the X50, the X55 can operate solely on 5G networks without the need for LTE signals for functions such as calls. Besides, the X55 can always use a single chip to interact with the 5G, LTE, 3G, and 2G networks. This will eradicate the need for separate mobile radios, reduce costs and improve the battery life of the device.
Have a look at the Full Specs from GSMArena.
Do share your thoughts regarding the post in the comments section below. If you liked the content, please show your support by visiting and Following us on our Facebook and Twitter accounts.