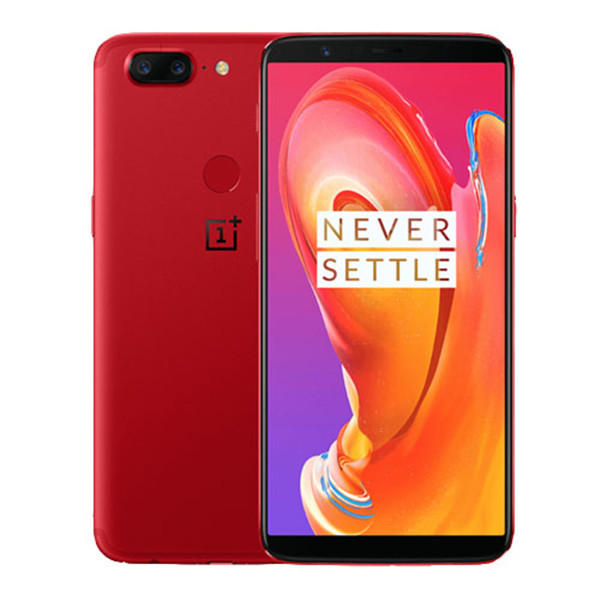 OnePlus has already committed to bringing Android 10 as an update to the older OnePlus devices. The OnePlus 7T and 7T Pro already comes with Android 10 out of the box. It will soon be rolling out for the OnePlus 7 and OnePlus 7 Pro.
The company is one of the first smartphone makers that will be updating its older devices to the latest Android version. The news comes as a positive note for OnePlus owners. It seems that the company wanted to provide the latest Android version on their older devices. This is a good gesture by the company.
The company had announced Android 10 support will be added to at least four of their devices apart from the 7 and 7T series. Let's see which older models will be getting that: –
OnePlus 7 Pro (Rolled Out)
OnePlus 7 (Rolled Out)
OnePlus 6T

OnePlus 6
OnePlus 5T
OnePlus 5
More About the Android 10 Update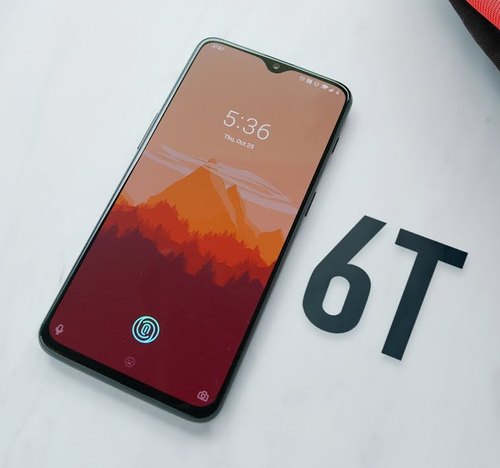 Now taking things into perspective, the OnePlus 5 launched in early 2017. And for most of the smartphone manufacturers, updating a phone which is at least three years old is completely unheard. The update is slated for roll out sometime in Q2 2020. Although the 6 and 6T will be getting their update rolled out sometime in November 2019.
While comparing to the other smartphone manufacturers this is a pretty bold move by OnePlus. While for the OnePlus owners it has already exceeded their expectations. Looks like OnePlus is competing with Apple secretly. Just like when Apple rolled out the iOS 12 updates to the iPhone 5s.
Android 10 has been released with OxygenOS 10 and for the time being, is a bit buggy. Although a constant stream of updates is being pushed to OxygenOS 10 devices.
Let us know which OnePlus device you own in the comments below. If you like the content, please subscribe and Follow us on our Facebook and Twitter accounts.