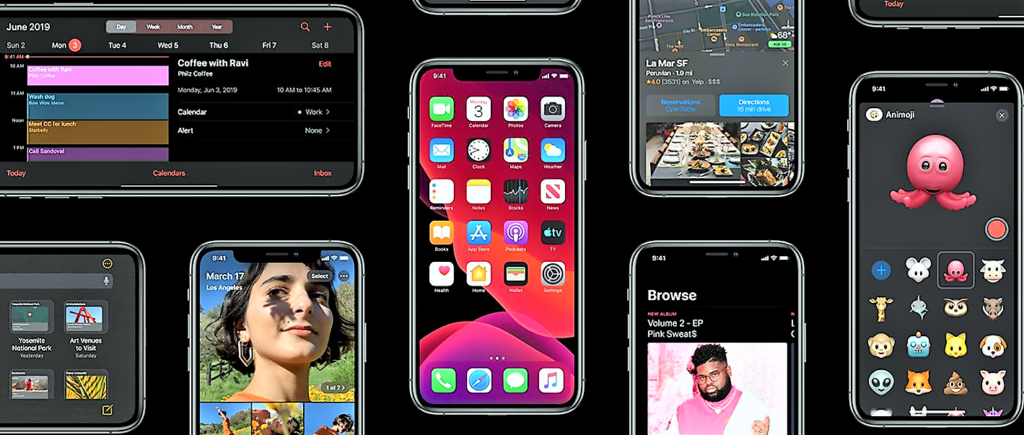 It has been a while now. A while from the rumor that Apple will ditch the proprietary Lightning connector on their iPhones for USB-C. It seems that 2019 is the year when these rumors turn into reality. The latest bit suggests the move is near. A closer look at Apple's first beta of the iOS 13 reveals a new recovery mode screen for your iPhone. On it, the Lightning cable has been replaced by USB-C.
With iPads Apple has already moved over to USB-C on the iPad Pro. While the MacBooks using nothing but USB-C connectors. It would be very pleasant to see iPhones make the transition to this industry standard as well. Since it allows for faster charging and greater access to a variety of accessories. It would make sense for the next-gen iPhone to adopt USB-C for the sake of fast charging alone. It is a bit radical too, given Apple's exclusivity over the Lightning port and its lucrative MFi licensing program. So, it is highly unlikely that Apple is going to move its entire iPhone lineup over to USB-C.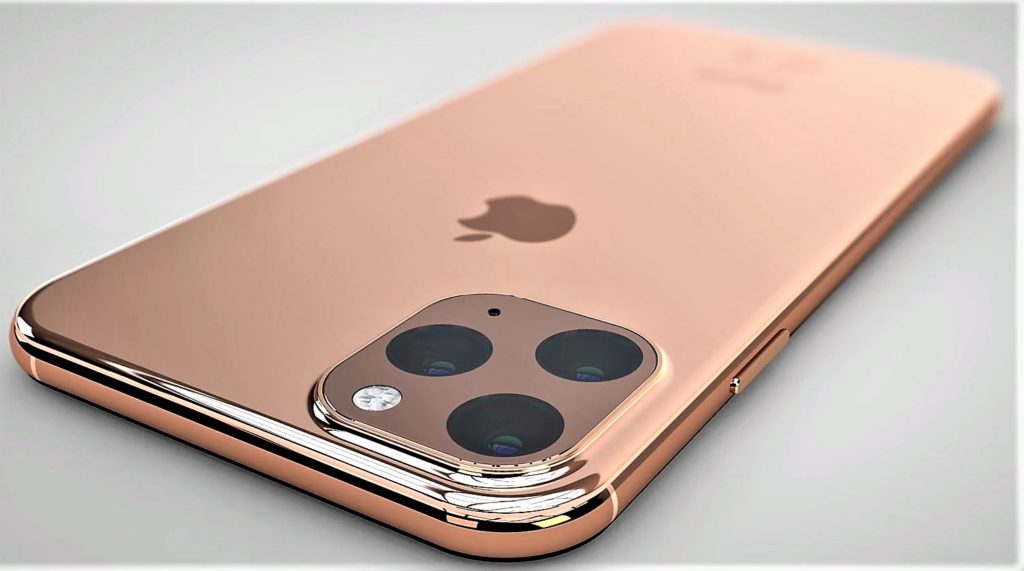 Cynics would point out that the new iOS 13 symbol shows the USB-C cable pointing toward a MacBook. They can claim it's just the end of a Lightning Cable to USB-C fast charger. Well, even that's possible since iOS has pointed a cable at the MacOS version of iTunes using a Lightning cable. With iTunes being replaced, Apple had to update the image but it appears that they missed the big giveaway it reveals.
iOS 13 – Conclusion
Moreover, despite the common perception of Apple wanting its products shrouded in mystery, the company has a track record of leaking details about upcoming products in each new version of iOS. In the early betas of iOS 12, for example, Apple 'accidentally' leaked the iPhone XS Max details including the design, dual sim, and the new split-screen functionality. In the early betas of iOS 11, Apple again accidentally leaked the iPhone X's Face ID and the HomePod.
So, there you have it. Apple loves an 'accidental' leak with each new generation of iOS and somehow they are always well timed.
Now while it's possible that Apple has just shown off a MacBook cable, we would still do well to be skeptical looking at both the history of iOS and the history of Apple's behavior. As the satire builds regarding their controversial new designs, the iPhone 11 and iPhone 11 Max need a reputation upgrade. So by letting the world quietly know the range is moving towards USB-C would be a really sneaky way to do just that.
Very well played Apple. Really Well.