Google Pixel 4's design has been officially revealed by Google. Google did confirm most of the leaks. That means, much like Apple's rumored iPhone 11, the Google Pixel 4 will feature a square-shaped camera. There should be a massive camera module on its rear.
So, with both Apple and Google on board now; it seems that postage-stamp-sized giant camera bumps are officially the latest smartphone trend to go mainstream. Since the saying goes 'beauty is in the eye of the beholder', depending on whom you ask – the new square design element will be ugly or handsome.
Google Pixel 4 – Dual Cameras
What is clear from Google's tweet – there are two cameras positioned very clearly in the middle of that protruding square that pops-out of the back of the phone. Google did make a point in recent years. They differentiated the Pixel with a single camera while others were switching to multi-cam configurations. The Pixel lineup yet with a single camera still managed to pull off impressive portrait mode shots.
But, there are some things like the focal length – that just can't be precisely recreated using software magic. Also, note that just about every flagship over the years has transitioned to multi-cam setups. So, finally, maybe Google will do away with the single lens. Moreover, we don't know yet what Google is going to do with the second lens, hardware or software wise.
Apple put a secondary camera on the iPhone that turned out to be a telephoto lens. It offered further zoom capabilities and enabled the portrait mode. Currently, the trend is to add ultra-wide lenses to let the devices capture more of a scene at once.
Though, the interesting part will be what software trickery will Google bring to the table with an additional lens. Google already did implement some impressive AR features with just a single lens.
Although neither Apple or Google invented the giant camera bulge – not even recently. It came from a rather unlikely source – Huawei with its Mate 20 Pro.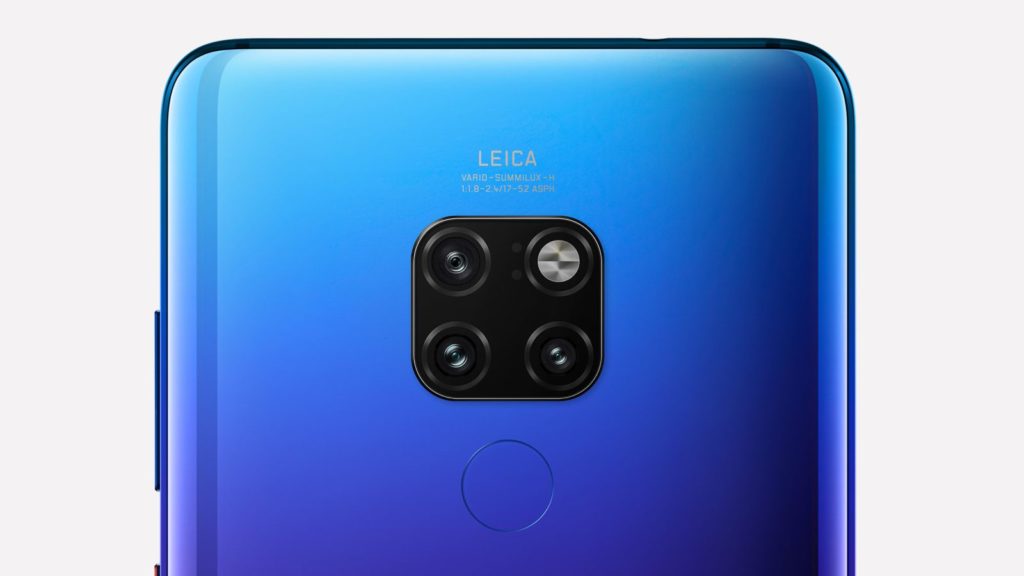 Since the trend of the industry has always been Apple's or Google's designs going mainstream; even more so with Apple – taking in point 'the notch'. The square camera bump coming from Huawei, speaks of its more humbler origin.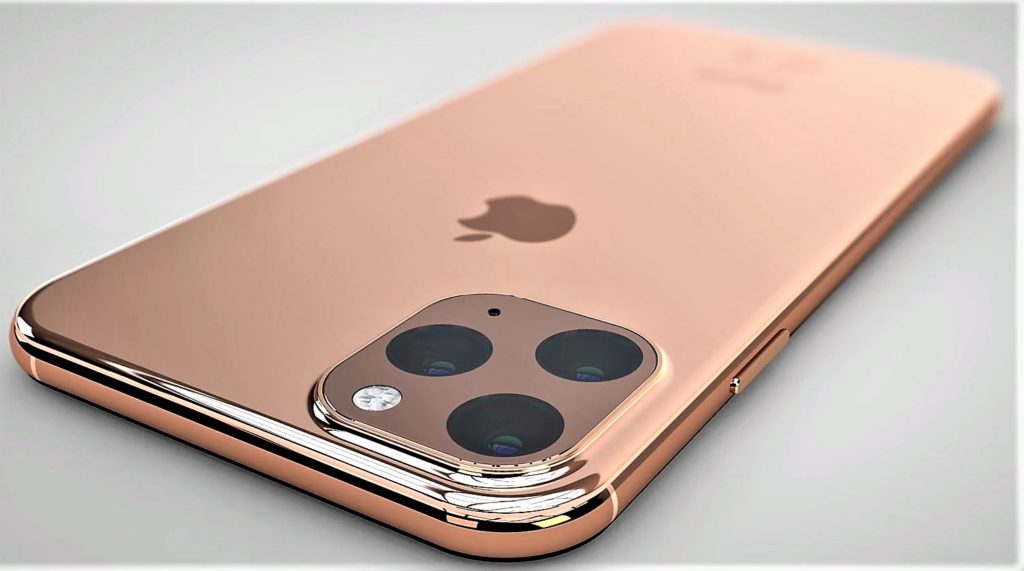 Nokia, once did such large camera bumps, particularly on its Nokia N8 and PureView models. Such models promised that the unattractive hardware would result in far better pictures. For that time it seemed to work too. These days though, it seems, after all these years of trending towards smaller devices. The wheel seems to be again turning back to favor better image quality at the cost of sacrificing aesthetics.
For that time it seemed to work too. These days though, it seems, after all these years of trending towards smaller devices. The wheel seems to be again turning back to favor better image quality at the cost of sacrificing aesthetics.
Google Pixel 4 – It's Almost Here
This isn't based on any specific rumor. But, since the first Pixel launch in 2016, Google has always released its flagship in October. There are other instances of Google unveiling the Pixel 3A and Pixel 3A XL in May. But these phones aren't flagships. That still puts us on track to see an unveiling of the Google Pixel 4 in October.
The Google Pixel 4 will likely run Android Q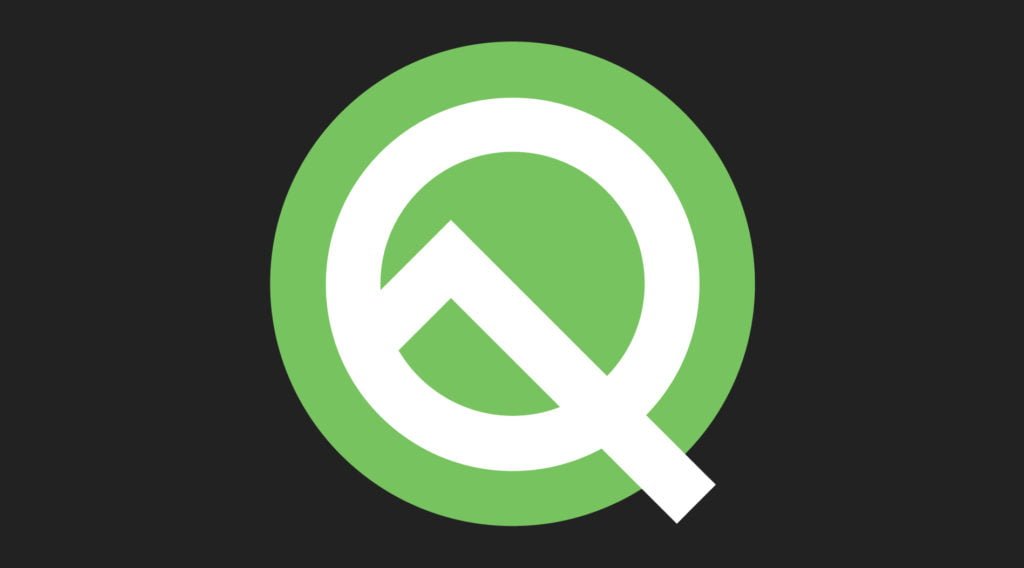 Like with the past Pixel phones, the Google Pixel 4 lineup will be one of the first; if not the first phones to run Android's latest version. Since Google OS names are alphabetical, the forthcoming update is temporarily known as Android Q. That moniker will change when it is officially launched.
Although it's not out yet, Android Q will reportedly feature a system-wide dark mode. It will also feature new permissions, improved facial recognition, and enhanced security.
Conclusion
The problem though with Apple and Google deciding that its, in fact, hip to be square. It's the domino effect that their designs have on the whole industry. Remember how Apple introduced the notch? Soon, everybody else did the notch, which to many people including us is bad design.
The notch was a supposed logical step towards having an all-screen smartphone. Alas, several years later, the notch still hasn't gone anywhere. The notch was to be a temporary design accommodation. The Google Pixel 4 may finally do away the notch.
The square camera isn't a particularly clean look. But, now with Apple's and Google's branding attached, it certainly means one thing. We'll see other devices from other manufacturers pop-up with a square camera bump. After all, if you're a smaller phone company; getting your product mistaken for an iPhone is practically the dream.
Well, copying these noticeable camera designs are the fastest way to get pushed into something. That is the "mostly same as an iPhone, but cheaper" category. Remember the oversized notch on the iPhone X or the 3.5mm jack's death? You'll notice that almost every smartphone company did copy the trend; maybe except Samsung. Only recently have we started getting phones with the effects of those changes wearing off.
Not everything is intentional
Everything entirely though is not Apple or Google's fault; part of that is simple engineering choices. Currently, manufacturers constantly try to one-up each other with better cameras and multi-lens arrays, motion sensors. There's only so much room to actually put stuff inside the phone.
When you're a phone maker, and you're trying to fit three cameras (like the alleged next-gen iPhone), or four cameras (like Samsung's Galaxy S10 5G) or even five (like the Nokia 9 Pureview), you have to accept one fact. That the sensor arrangement is going to take a significant portion of the back of the phone. Still, there are ways to do it without making the phone look weird; sadly, neither Apple nor Google seems to have taken to that approach.
Unfortunately, the possibility of a change soon is unlikely. Considering the slower pace at which Apple or Google rolls out new design changes to their hardware, it is rather easy to imagine being stuck to this massive cameras module for at least the next 2-3 years.