OnePlus has recently launched two of their devices at the One Plus pop-up event. These two devices are OnePlus 7T and OnePlus TV. One Plus has always been the best in every one of their devices mostly on their smartphones fulfilling all the gaps that every user needs in today's world.
So, OnePlus have introduced their first smart TV the OnePlus TV with two variants or models which are OnePlus TV 55 Q1 and OnePlus TV 55 Q1 Pro which looks stunning with fine bezels with the screen ratio of 95.7% with great visual experience. It comes with a QLED display with 4K resolution with lightweight build which doesn't add clutter to your personal space. The color saturation is balanced due to the QLED display with vivid attractive visuals with a very high color range of 120% visuals makes it the picture crisp.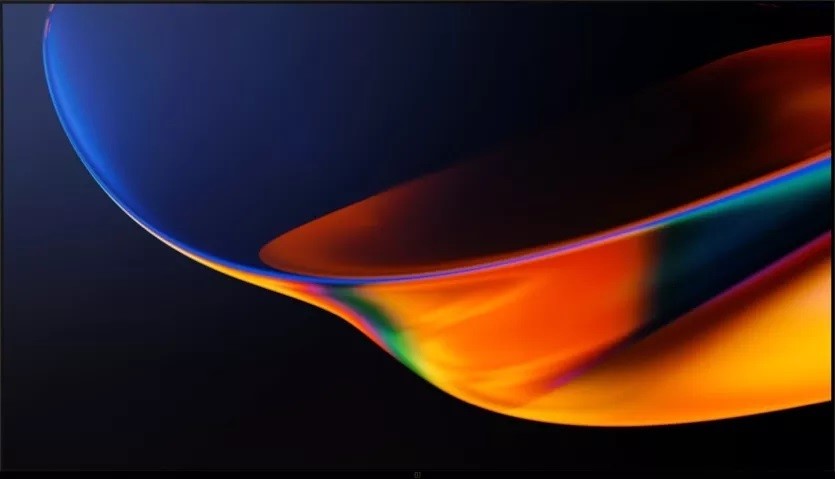 OnePlus|Design & Performance
The OnePlus TV runs on a customized version of Android TV and it provides access to the Google Play along with Google Assistant with Chromecast build-in. The OnePlus TV also comes with a trackpad remote with a home button with One Plus logo and a dedicated button for the Google Assistant with navigation and settings buttons.
This TV is powered by Gamma Power Magic processor for better visual reproduction which can output the finest visual quality with their real-time optimization. The TV comes with a 55-inch screen which also supports Dolby Vision and HDR 10. It comes with an eight-speaker stereo system with 4 full-range speakers having 2 tweeters and 2 woofers. It is integrated with 6-channel amplification with 2.1 audio Dolby Atmos.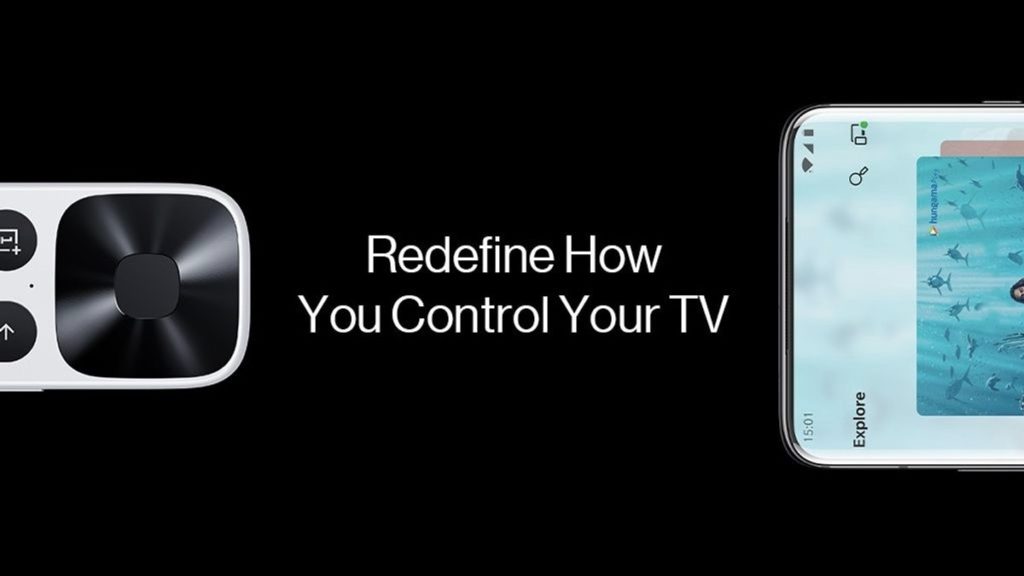 CONNECTIVITY
About the connectivity, it features Bluetooth version 5.0 which offers a unique Android TV experience. It offers to have voice control support by Amazon Alexa so it is easy to voice control either by Google Assistant or by Amazon Alexa. According to the Alexa Skill page for OnePlus TV it has been revealed that by using voice control it can switch it on or off, increase or decrease volume and can change channels.
OnePlus team has built an app called "Connect" which is a support for OnePlus TV in which you have to connect your OnePlus smartphone seamlessly which features with Type Sync, Quick App Switch, and Smart Volume Control. The ports which are provided in this are one USB 3.0 port, one USB 2.0 port, 4 HDMI ports, Ethernet, Optical, Audio Visual and the RF port.
SPECS
It is powered with MediaTek MT5887 with Mali-G51 GPU which doesn't sound much of an impressive processor but fairly impressive for a Smart TV. It also packs with 2.5GB of RAM and 8 GB of storage. It runs on Stock Android along with Oxygen OS and it has also had a dedicated Prime Video button on the remote control.
ACCESSORIES
OnePlus TV has offered two of their accessories which are about to be sold out of the box. Those are OnePlus Dock and Farfield. Now if you want to keep the TV on a table the OnePlus Dock will help you to keep the TV in an upright position without adding any extra clutter and also uplifting the overall design of the TV area.
Farfield allows speaking to your TV effortlessly whether you're walking or just being lazy on the couch. You can easily give voice commands without using the remote nor even your smartphone which will give a hands-free experience.
PRICING
The OnePlus TV 55Q1 will be offered with a price of Rs.69,990 or $1000 and OnePlus TV 55Q1 Pro will be offered with Rs.99,990 or $1400 which is going a little high on the price point. It has been mentioned by OnePlus CEO Pete Lau that it won't be affordable as the TV models of Xiaomi but will be slightly cheaper than the models of Sony and Samsung. OnePlus India Head Mr. Vikas Agarwal had mentioned in an earlier event that it will be an inspirational product.
As OnePlus has a close association with Amazon so they are providing Prime Video support but it doesn't have Netflix support which is a major setback for most of the premium buyers. Even if you install the mobile version of Netflix you won't get the proper visual quality and having blurry images sometimes.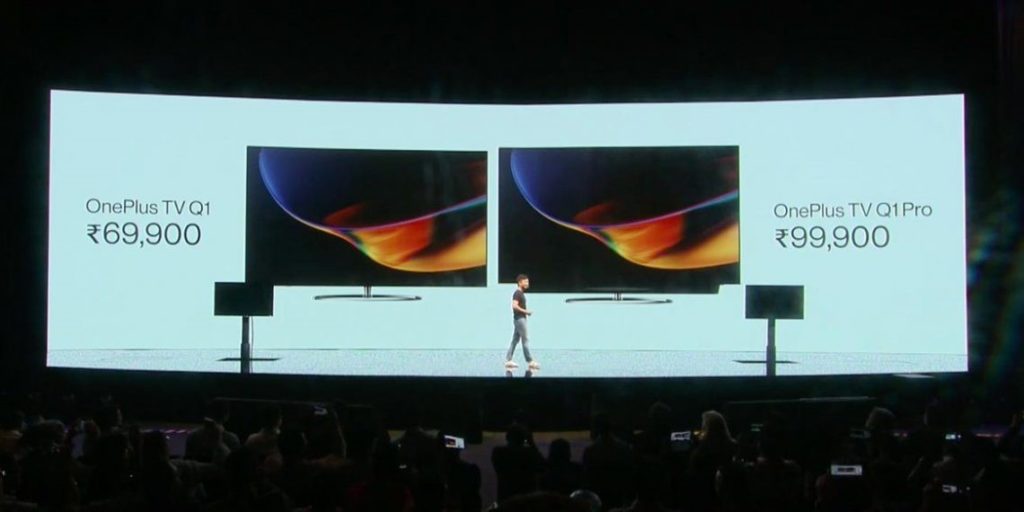 Well for a Smart TV buyer this will be too overpriced as for the specs if you're spending almost in lakhs you will be getting better rather than OnePlus TV but if you're looking for sound and pure bass this product is for you it will not deceive rather than the users who don't think sound like a major thing but for better picture quality and average sound at a budget price. Though the MI TV doesn't have added soundbar it does have higher resolution and better picture quality at a cheaper price. Also, check the recently launched Huawei Mate 30 Pro Overview on our website.